2017 Mazda CX-5 for Sale in Elk Grove, CA
It's always a mix of anxiety and excitement that we all experience when a car gets an update, especially when it's to a vehicle that's already won over our hearts. Fear not, though, the 2017 Mazda CX-5 for sale in Elk Grove, CA, is sure to please when it hits our lots at the end of the year. Mazda of Elk Grove is a fantastic business to work with, too. Rated #1 in customer satisfaction by DealerRater.com three years running and with 1,500 positive reviews and counting of our dealership, you're sure to have a great experience with us!
First impressions are important, the Mazda CX-5 is sure to make a striking one with its new style. A single, pentagonal grille surrounded by chrome is the highlight of this facelift, while the new outward shape of the LEDs complement the fresh, modern design. Looking at the Mazda CX-5 long-ways, the blacked out D-pillars are a nice touch, while the rear view mirrors have been modified slightly and now boast turn-signal repeaters, which increase safety! When it comes to the powertrains, we luckily see a return of the powerful, frugal engines we all know and love. The 2.0-liter and 2.5-liter are repeats, but there's now a third option, a surprising one: a 2.2-liter diesel engine that purportedly produces 150 horsepower and 280 lb.-ft. of torque!
Has your interest been piqued enough to want to test drive the 2017 Mazda CX-5 for sale in Elk Grove, CA? We hope so – but we've still got more! When it comes to standard features, Mazda still gives the most for the least amount of money. Coming standard are heated seats and mirrors to beat the chill away during the frosty winter months, and the center console has been streamlined for more responsive and concise inputs. Eschewing the traditional parking brake which usually takes up an excessive amount of room, the Mazda CX-5 now has a simple button that activates the electric controllable parking brake. Mazda is claiming a 10% reduction in extraneous cabin noise, which will make their already quiet cabins a truly zen-like place to be. Passengers also get a nice perk – extended rear seat cushions for more thigh support.
The 2017 Mazda CX-5 for sale in Elk Grove, CA, will be on our lot before you know it! We hope you'll come see us when you're ready to take this SUV for a spin – we offer exemplary benefits! Every new Mazda that rolls off of our lot automatically gets a 10-year/10,000-mile limited powertrain warranty1 and lifelong access to our car wash! We at Mazda of Elk Grove strive to be knowledgeable and personable, and to make every customer's experience a stellar one. Give us a call at 916-226-4376, or stop by our location at 8588 Laguna Grove Drive in Elk Grove, CA.
1. See dealer for details.
Testimonials
Great Experience at Elk Grove Mazda Recently
4-5-2019
Love this place!
4-19-2019
Patient and Thorough!
3-24-2019
We Chose the Option With The Maintenance Plan
3-28-2019
Time and Time Again
4-3-2019
My First Time Buying a Car
3-27-2019
Friendly and accomodating service!
3-15-2016
New car
3-15-2016
Excellent experience with buying my first new car
3-15-2016
Excellent Buying Experience
3-15-2016
EXCELLENT first time buying experience!
3-15-2016
The people make the difference!
3-15-2016
Excellent buying experience.
3-15-2016
Great experience thank you also Matt and Steve
3-15-2016
Awesome experience!
3-15-2016
Very informative and patient staff
3-15-2016
LOVE MY CAR!
3-15-2016
Great experience!
3-15-2016
Great place to buy a car.
3-15-2016
Mazda CX 5
3-15-2016
Read More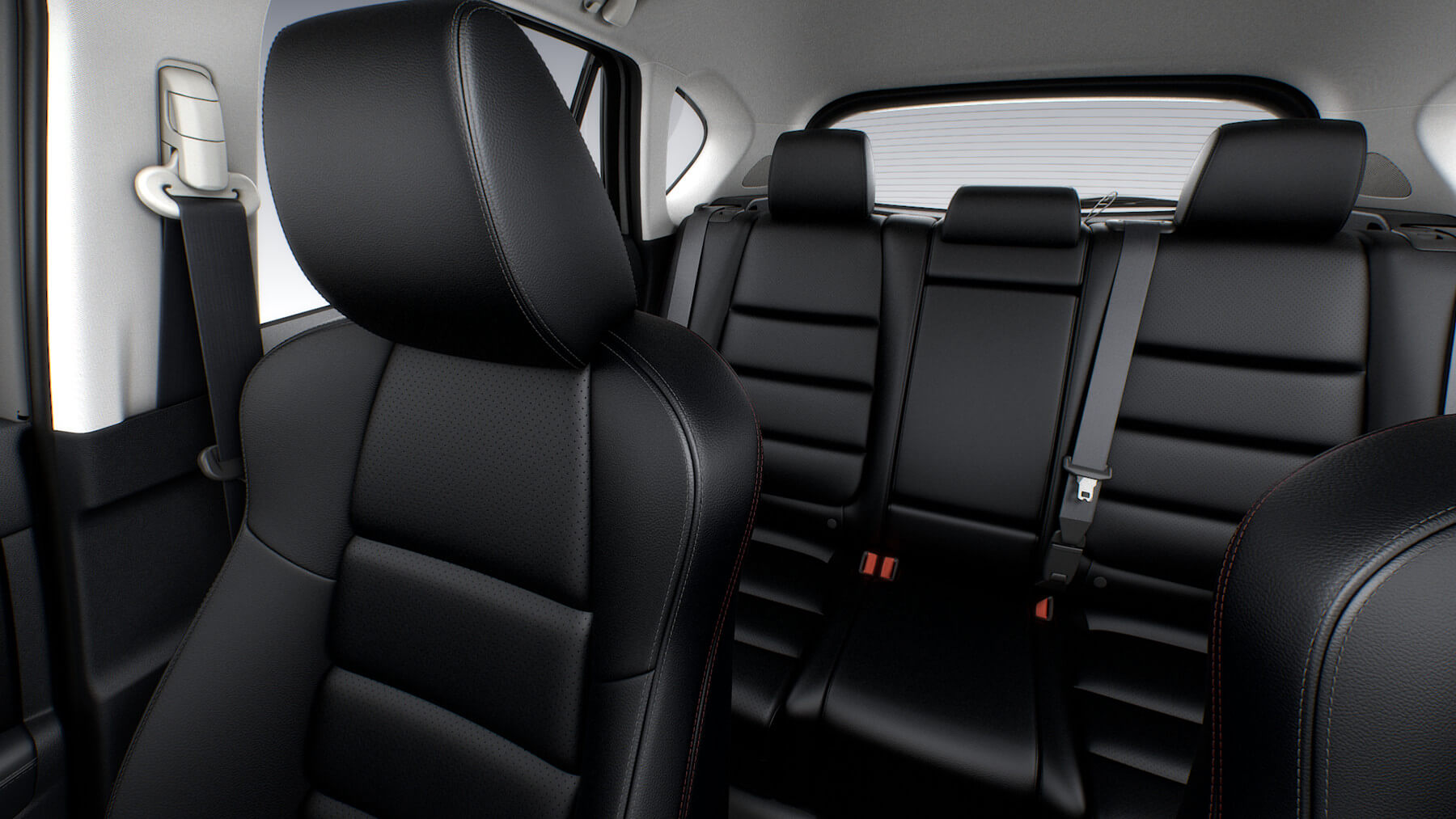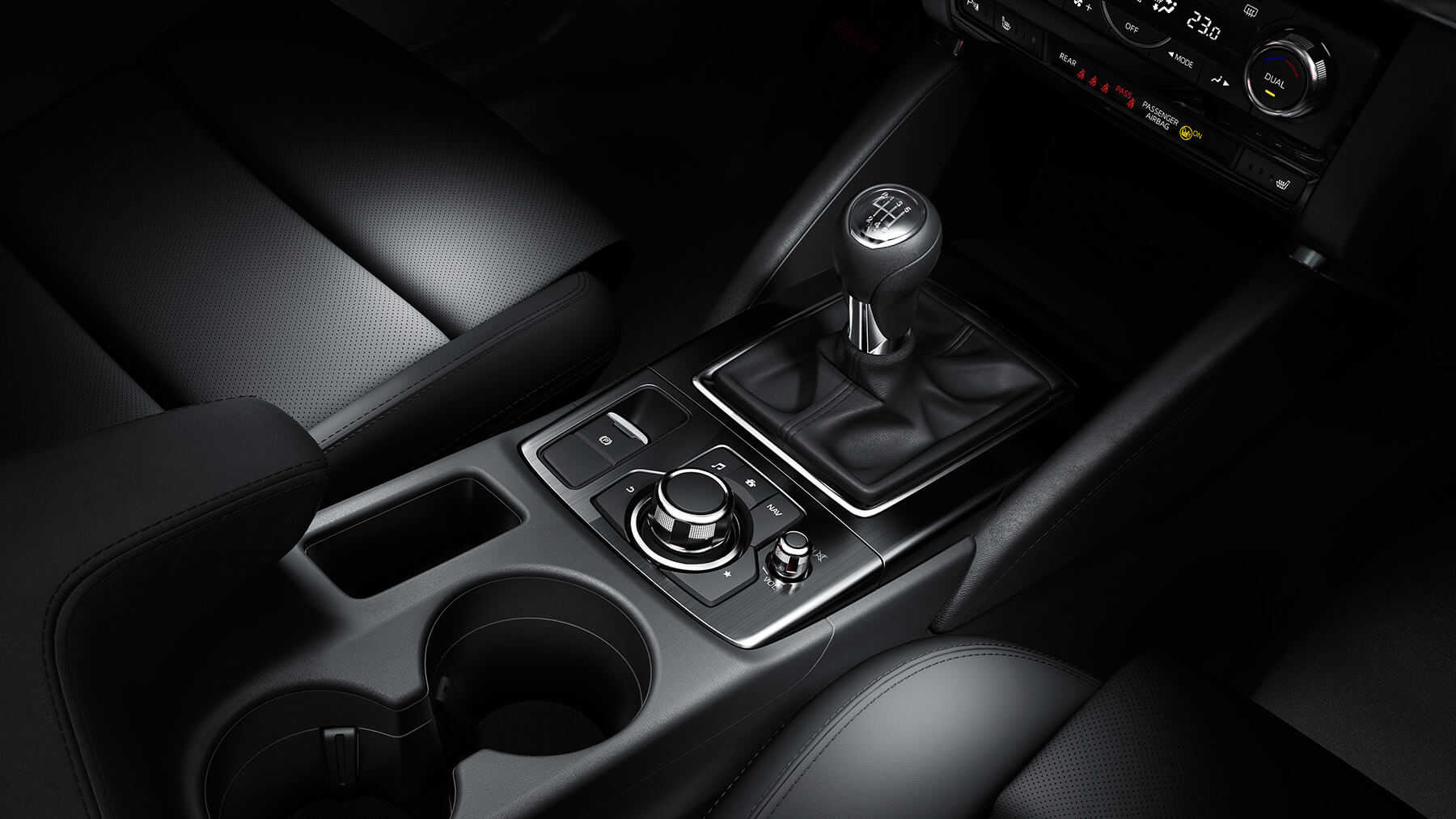 Mazda Elk Grove Sales Hours
877-977-5310
| | |
| --- | --- |
| Monday | 9:00 am - 7:00 pm |
| Tuesday | 9:00 am - 7:00 pm |
| Wednesday | 9:00 am - 7:00 pm |
| Thursday | 9:00 am - 7:00 pm |
| Friday | 9:00 am - 7:00 pm |
| Saturday | 9:00 am - 7:00 pm |
| Sunday | 11:00 am - 5:00 pm |