Battery Test and Replacement Service in Elk Grove, CA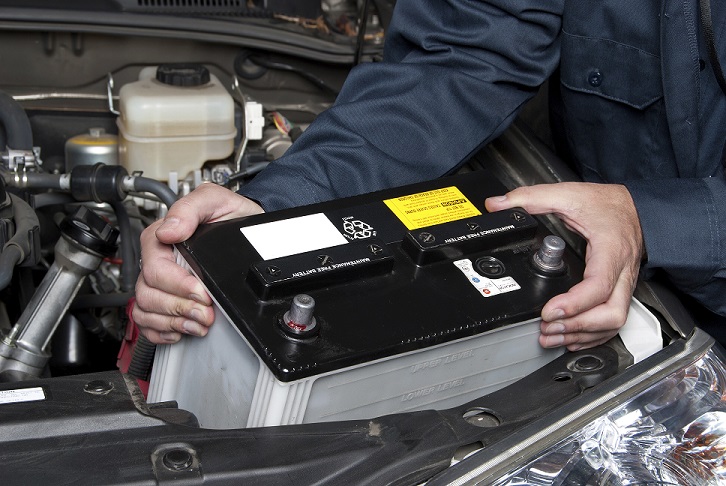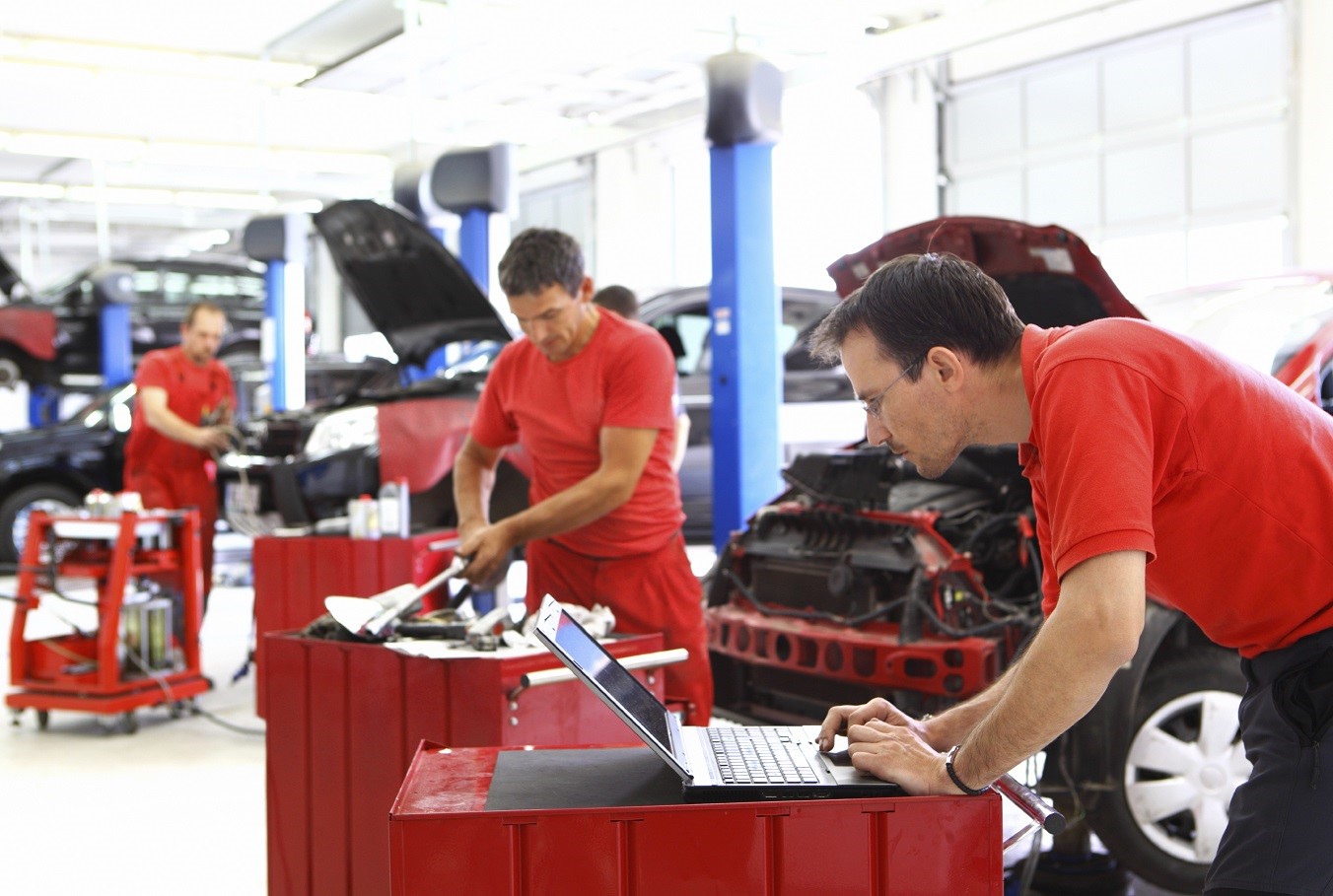 Few things are as inconvenient as a dead car battery. Usually, they occur when you're far away from home and leave you stranded. To avoid this undesirable situation entirely, stop into Mazda of Elk Grove today! Our Service Department is at your disposal and would be more than happy to check on the current condition of your battery, so you can return to the road with confidence. Drop by and see us at 8588 Laguna Grove Drive in Elk Grove, CA!
Importance of Battery Health
Without a battery, your favorite vehicle simply wouldn't move. In addition to providing the spark that gets your engine going, your car battery also supplies the necessary power for all of your ride's electric components—from the headlights to the radio. Over time, the battery may become corroded and cease to function as well as it should. Also, just like any other battery, eventually it simply runs out of juice and needs to be replaced. Generally, you'll notice some warning signs before you battery complete dies. For example, your lights might be dimmer or your engine might take a little longer to engage when you turn the key.
Battery Service at Mazda of Elk Grove
Before things go south, pay our team a visit. We'll check out your battery's condition and determine whether or not a new one is needed. If you're due for a new one, we'll get a proper replacement installed in no time at all. Should we determine that your battery still has some life left in it, we'll recommend when we think you'll be ready for a fresh one. Once you have a new battery installed, you should be good to go for about three years, although this figure can vary, so be sure to consult your Owner's Manual for your model's recommendation.
Online Tools
In order to make it easy to visit us for service, our website includes a few tools for you to make use of. Many of our clients love the convenience of the Schedule Appointment link, as it enables them to reserve a date and time for their repairs that fits into their busy lifestyle. Additionally, when you click on the Ask a Service Advisor tool, you'll be able to submit a question to our team of technicians via a handy and easy-to-use form.
If you're in need of a battery test and replacement service in Elk Grove, CA, swing by Mazda of Elk Grove. It won't take long for us to examine the issue and set you up with a new battery, so drop by our Service Department soon. Keep us in mind for major services too, as we provide you with a loaner car for your convenience.
Mazda Elk Grove Service Hours
877-977-4640
| | |
| --- | --- |
| Monday | 7:00 am - 5:00 pm |
| Tuesday | 7:00 am - 5:00 pm |
| Wednesday | 7:00 am - 5:00 pm |
| Thursday | 7:00 am - 5:00 pm |
| Friday | 7:00 am - 5:00 pm |
| Saturday | 7:00 am - 4:00 pm |
| Sunday | Closed |
Testimonials
Great Experience at Elk Grove Mazda Recently
4-5-2019
Love this place!
4-19-2019
Patient and Thorough!
3-24-2019
We Chose the Option With The Maintenance Plan
3-28-2019
Time and Time Again
4-3-2019
My First Time Buying a Car
3-27-2019
Friendly and accomodating service!
3-15-2016
New car
3-15-2016
Excellent experience with buying my first new car
3-15-2016
Excellent Buying Experience
3-15-2016
EXCELLENT first time buying experience!
3-15-2016
The people make the difference!
3-15-2016
Excellent buying experience.
3-15-2016
Great experience thank you also Matt and Steve
3-15-2016
Awesome experience!
3-15-2016
Very informative and patient staff
3-15-2016
LOVE MY CAR!
3-15-2016
Great experience!
3-15-2016
Great place to buy a car.
3-15-2016
Mazda CX 5
3-15-2016
Read More