Brake Service in Elk Grove, CA
Often considered one of the most crucial components of your vehicle, your brakes make sure that you can come to a complete stop when needed. Like most parts of your ride, your pads don't last forever and are constantly wearing with your weekend adventures and stop-and-go traffic during your morning commutes. If you start to notice that they aren't as sensitive as they used to be, then it is probably a good idea to swing by our service bay here at Mazda of Elk Grove to have them serviced. Our expert technicians will get you in and out in no time!
When Should I Stop By?
It is generally recommended by most mechanics that you get your brakes checked on every 12,000 miles to make sure that they are performing properly. This is because they can last anywhere from 25,000 to 75,000 miles, so it is a good idea to have them checked on before that for your own peace of mind. A common warning sign that will appear if your brakes are beginning to wear is a grinding or scraping noise coming from beneath your vehicle when you begin to come to a stop. You might also notice that your brake pedal comes to the floor or you have to apply more pressure than usual to get your vehicle to slow down. When these telltale signs pop up you should stop by as soon as possible!
Online Tools
We at Mazda of Elk Grove understand that having your vehicle serviced can be a stressful task. That is why we implement a few useful tools on our website to streamline the process and make things as easy as possible for you. If you know that you are long overdue for this crucial procedure, simply head to the top of your screen and click on the Schedule Appointment form to find a time slot from the comfort of your own home. If you aren't sure of when you should stop by for a checkup, you can always consult your Owner's Manual for a manufacturer's recommendation. If you can't find it, make use of our Ask a Tech form to get in touch with one of our top-notch mechanics. We will get back to you with a detailed answer as soon as possible.
Is it about that time for a brake service in Elk Grove, CA? Make your way down to your trusted dealer here at Mazda of Elk Grove today! We are located at 8588 Laguna Grove Drive in Elk Grove, CA. Every major service includes a loaner car so you can rest assured you will be taken care of no matter what we find!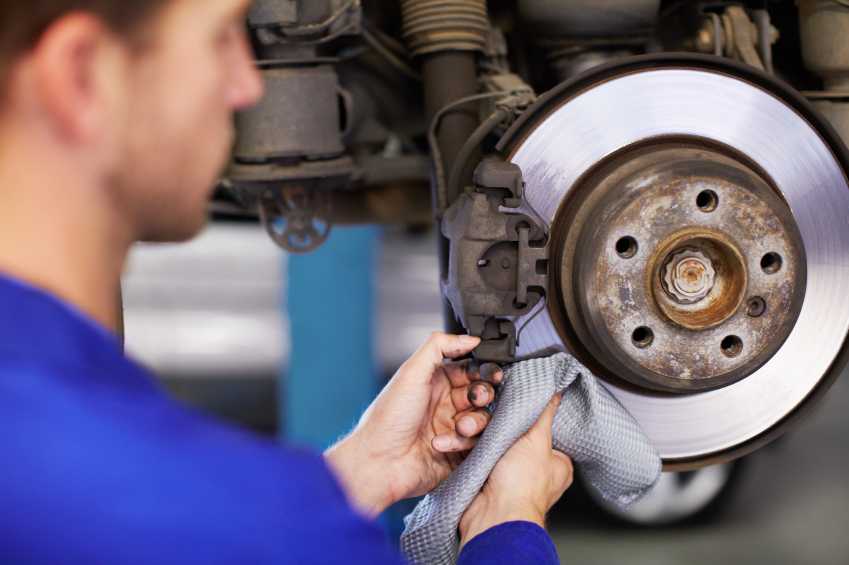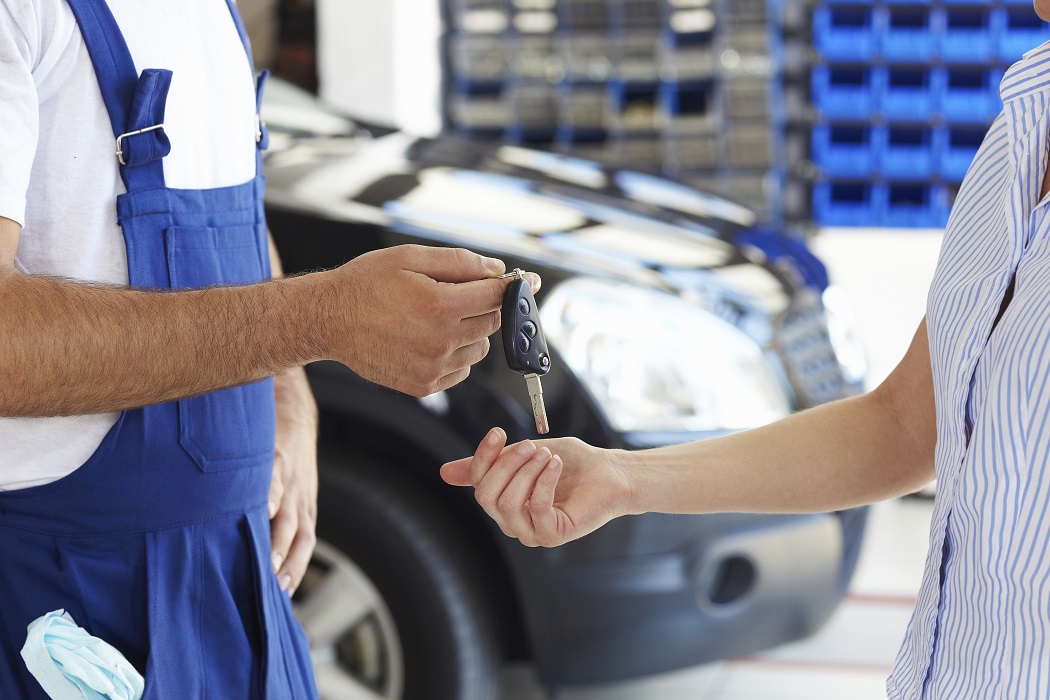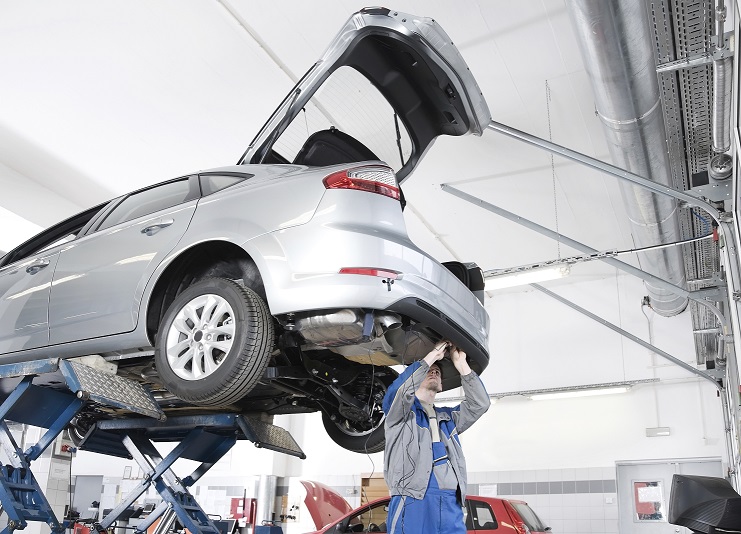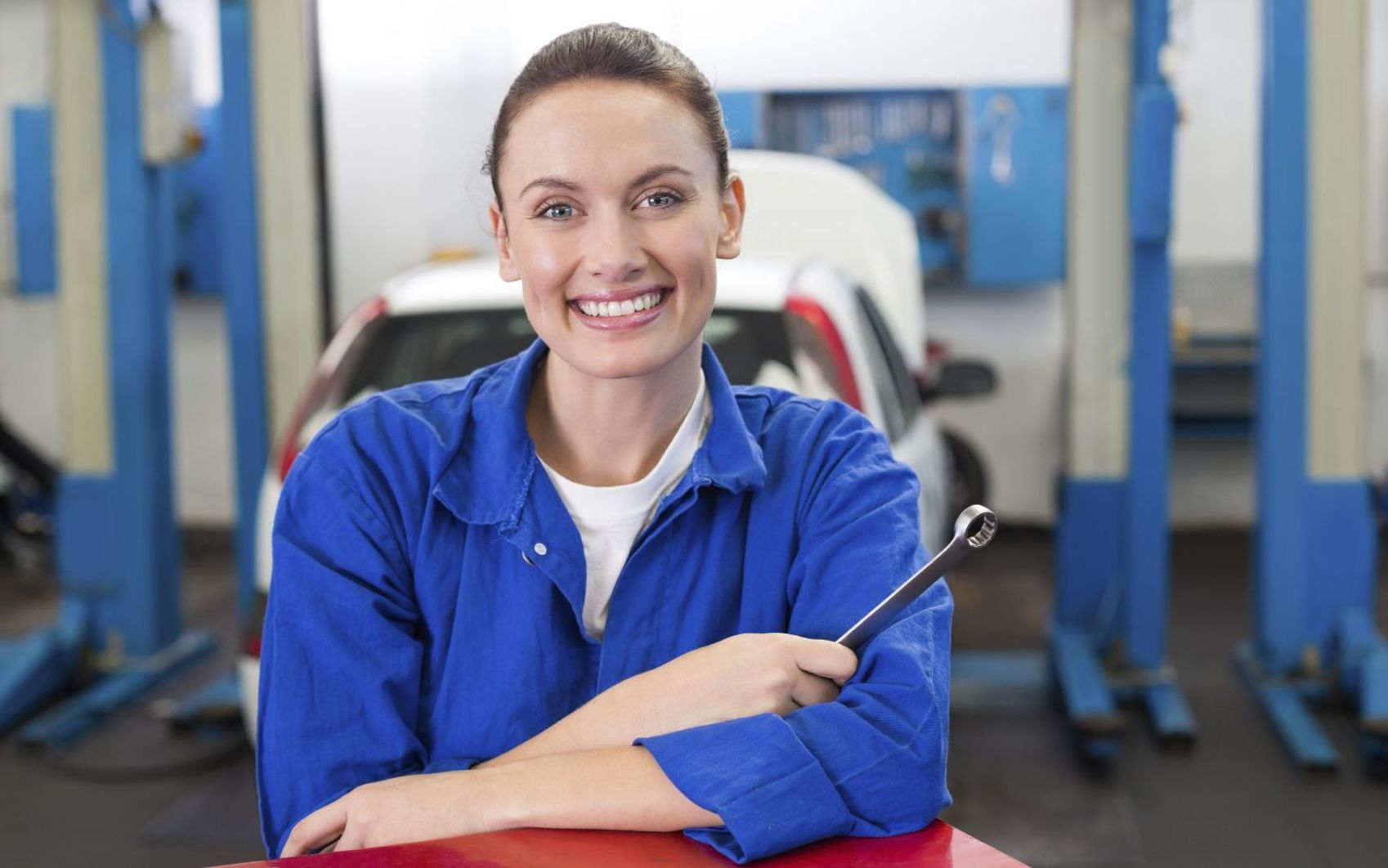 Testimonials
Great Experience at Elk Grove Mazda Recently
4-5-2019
Love this place!
4-19-2019
Patient and Thorough!
3-24-2019
We Chose the Option With The Maintenance Plan
3-28-2019
Time and Time Again
4-3-2019
My First Time Buying a Car
3-27-2019
Friendly and accomodating service!
3-15-2016
New car
3-15-2016
Excellent experience with buying my first new car
3-15-2016
Excellent Buying Experience
3-15-2016
EXCELLENT first time buying experience!
3-15-2016
The people make the difference!
3-15-2016
Excellent buying experience.
3-15-2016
Great experience thank you also Matt and Steve
3-15-2016
Awesome experience!
3-15-2016
Very informative and patient staff
3-15-2016
LOVE MY CAR!
3-15-2016
Great experience!
3-15-2016
Great place to buy a car.
3-15-2016
Mazda CX 5
3-15-2016
Read More
Mazda Elk Grove Service Hours
877-977-4640
| | |
| --- | --- |
| Monday | 7:00 am - 6:00 pm |
| Tuesday | 7:00 am - 6:00 pm |
| Wednesday | 7:00 am - 6:00 pm |
| Thursday | 7:00 am - 6:00 pm |
| Friday | 7:00 am - 6:00 pm |
| Saturday | 7:00 am - 4:00 pm |
| Sunday | Closed |