Brake Service near Sacramento, CA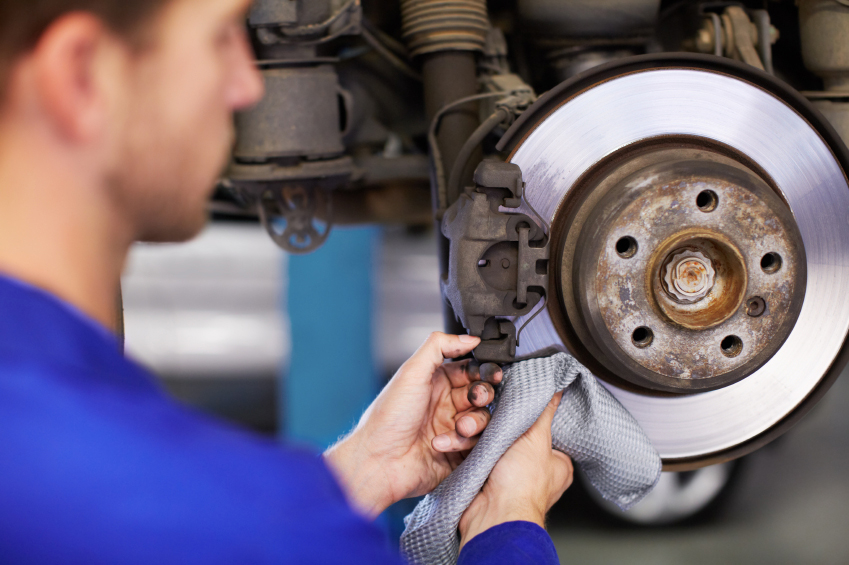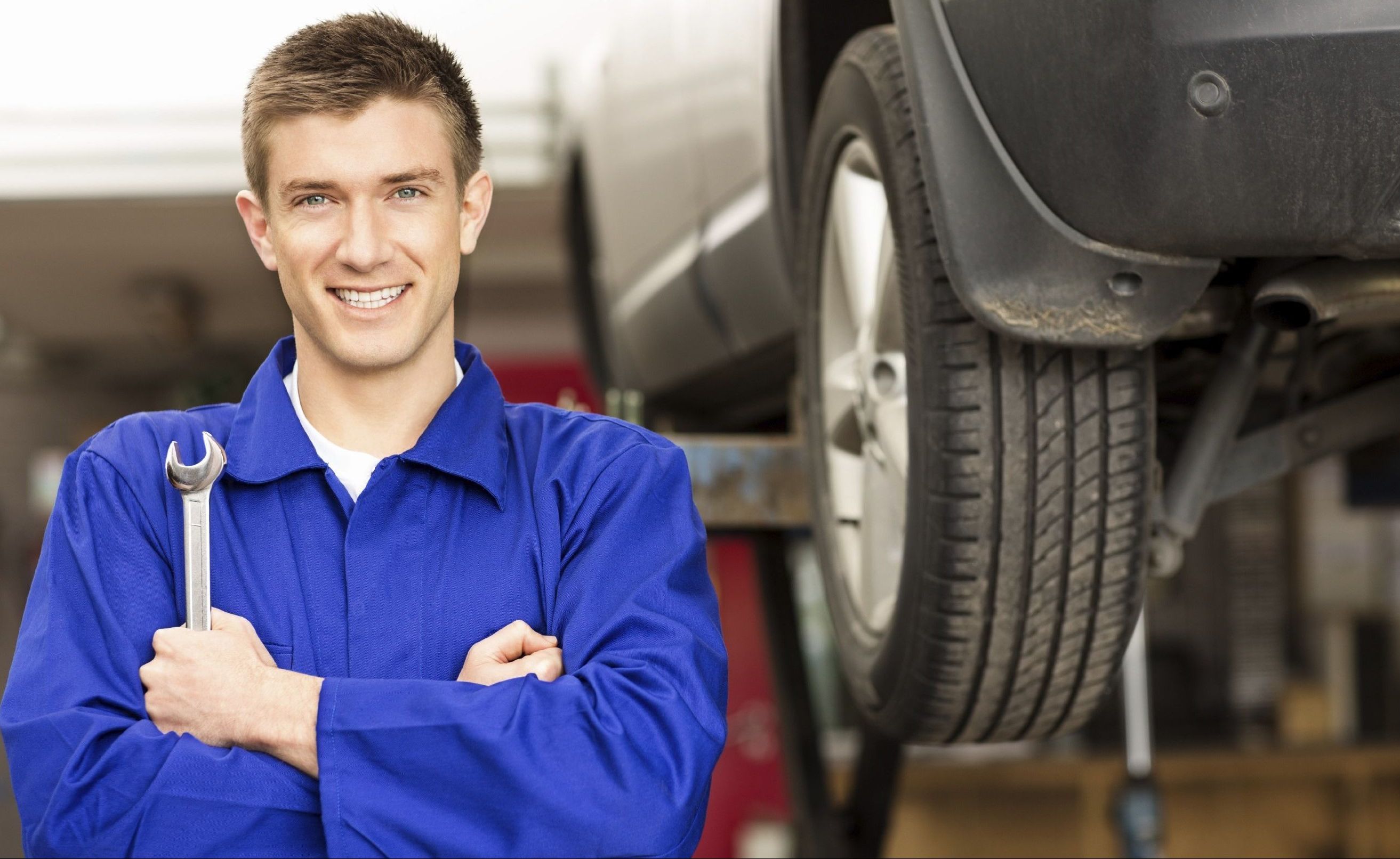 Mazda Elk Grove Sales Hours
| | |
| --- | --- |
| Monday | 9:00 am - 7:00 pm |
| Tuesday | 9:00 am - 7:00 pm |
| Wednesday | 9:00 am - 7:00 pm |
| Thursday | 9:00 am - 7:00 pm |
| Friday | 9:00 am - 7:00 pm |
| Saturday | 9:00 am - 7:00 pm |
| Sunday | 11:00 am - 5:00 pm |
When that little amber light illuminates your dashboard, don't let that initial feeling of panic settle into your bones. Instead, take a deep breath and reroute your vehicle to Mazda of Elk Grove as soon as today, where our service technicians will take a look at what's causing your vehicle to run beneath its peak performance. After we get you fixed up and on your way, you'll be riding on a set of wheels that feel good as new, so visit our dealership during our business hours for a quality brake service!
There are a few behavioral cues you should look out for to predict an issue with your brakes before it escalates into a catastrophe, such as the warning light in your instrument panel. Once this mini lamp turns from yellow to red, there's a serious problem brewing under the hood that you should get checked out immediately. Before this happens, though, you have a little bit of time, but it's never a good idea to wait on fixing a brake issue. Other signs can be detected while you are cruising, like if your brakes feel spongy or hesitant, or if you are tortured by a high-pitched squealing whenever you press the pedal to the floor.
If you're experiencing any of these automotive symptoms, it's time for a check-up here at Mazda of Elk Grove. You can schedule an appointment with one of our mechanics as soon as today and drive your vehicle right into our service center for a quick tune-up. We have a whole staff of skilled technicians who are ready to get to work on your ride, but don't think that all of this great customer service comes at some high price. We offer service specials right here on our website, so you can browse through them before you visit for a great deal on your maintenance. When you visit us, just take a seat in our comfy waiting area while we work efficiently and expertly on your vehicle.
Stop in to Mazda of Elk Grove, where our technicians are happy to perform a complete brake service near Sacramento, CA, to get your vehicle back up and running properly once again. From replacing your brake fluid to fine-tuning any mechanical issues within the system, we do everything it takes to ensure you are safe on the roads when you leave our Service Department. Give us a call at 877-977-4640 when you're ready to schedule a time to visit!
Testimonials
Great Experience at Elk Grove Mazda Recently
4-5-2019
Love this place!
4-19-2019
Patient and Thorough!
3-24-2019
We Chose the Option With The Maintenance Plan
3-28-2019
Time and Time Again
4-3-2019
My First Time Buying a Car
3-27-2019
Friendly and accomodating service!
3-15-2016
New car
3-15-2016
Excellent experience with buying my first new car
3-15-2016
Excellent Buying Experience
3-15-2016
EXCELLENT first time buying experience!
3-15-2016
The people make the difference!
3-15-2016
Excellent buying experience.
3-15-2016
Great experience thank you also Matt and Steve
3-15-2016
Awesome experience!
3-15-2016
Very informative and patient staff
3-15-2016
LOVE MY CAR!
3-15-2016
Great experience!
3-15-2016
Great place to buy a car.
3-15-2016
Mazda CX 5
3-15-2016
Read More