Mazda Tire Sales and Service near Sacramento, CA
Your tires are essential for getting you from point A to point B. If you've realized yours aren't getting the grip that they should be, not to worry! We offer various brands here at Mazda of Elk Grove and we're more than happy to help you figure out which ones work best for your vehicle so you can take on any road with confidence. Stop into our convenient location at 8588 Laguna Drive in Elk Grove, CA, and let us get to work!
When Should I Change My Tires?
The great thing about tires is that they're low maintenance. Most manufactures recommend to get your tires changed every six years. However, this may vary depending on your driving habits, so they may need to be changed more frequently. You can always refer to your owner's manual for a more precise estimate or even contact us for more information! While tires don't have to be changed too often, exposure to different elements on the road as well as sun and local climate conditions. If you avoid having them switched out, you add more damage and it becomes a safety concern when you're behind the wheel. You can even do the famous penny test at home to see if it's time for a new set. Just locate a penny lying around in your wallet and put the head into some of the tread grooves. If you happen to see the top of Lincoln's head, your treads are shallow and it's time to get them changed here at our service bay!
Service Department
When you stop by our Service Department, we will inspect your tires and work on putting on a new set as you wait in our lounge area with a fresh cup of coffee on us. Tires with 3/32 of an inch or less tread depth have to be replaced, and if that's the case, we'll make sure to locate and put on the ones that best suit your vehicle, so your car is always performing at its best. We carry all major tire brands, such as Bridgestone, Dunlop, and Goodyear, and use the latest equipment to ensure you'll be getting the ideal grip each time you brake, come to a stop, and drive on slippery surfaces. In addition to tire replacement, we also offer oil changes, filter and brake replacements, and multipoint inspections—among many others! Once you'd like to find a time to bring in your car, you can use our convenient Schedule Appointment form. Plus, with our service specials, you'll always get the best bang for your buck!
Parts Department
If your vehicle is in need of any components, our Parts Department has you covered. We can always install anything when you visit us, or if you're handy, you can install it yourself as well! You can call us at 877-977-4640 to order what you may need. If you happen to have any questions, whether they're about parts, service, or maintenance, our Ask a Tech form is at your disposal so you can easily get in touch with one of our technicians. The last thing you might do is take a look at our incentives, which we rotate regularly and can be located under the Parts tab that we rotate regularly that you can take advantage of! Just save them to your mobile phone or print them to save some cash when you're here!
When it's time for your next Mazda tire sales and service near Sacramento, CA, drop by Mazda of Elk Grove! We're eager and excited to find you the perfect set for your vehicle so you're enjoying each and every drive without problems. We hope to see you soon!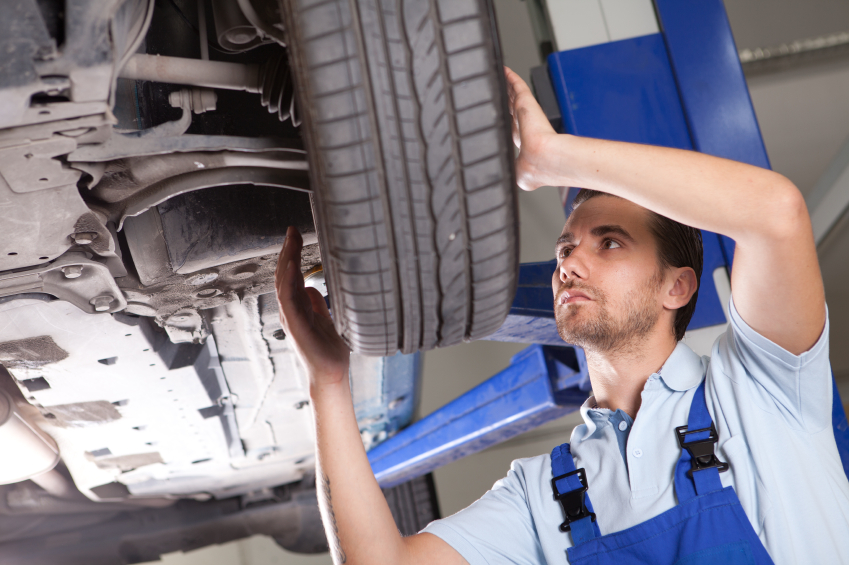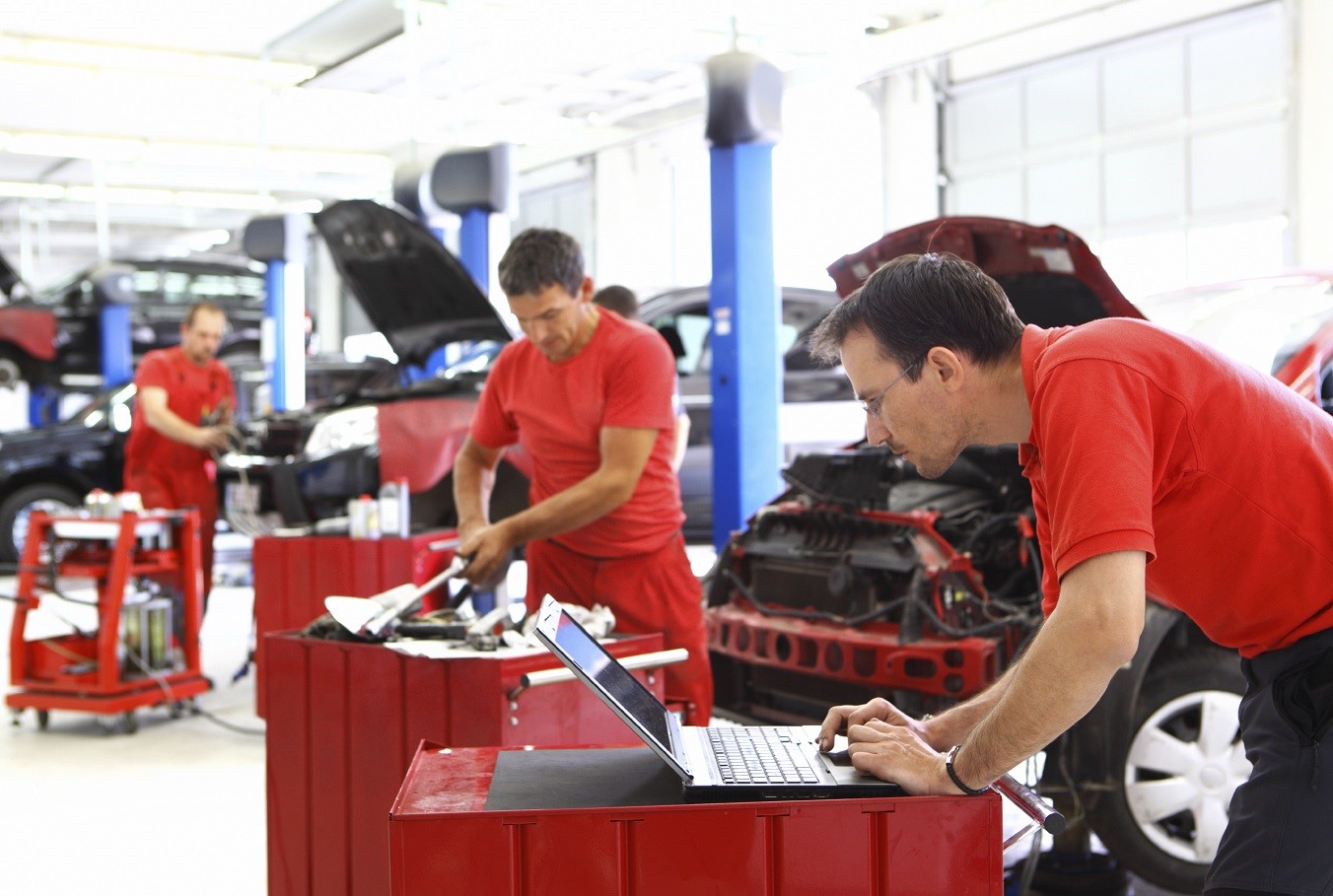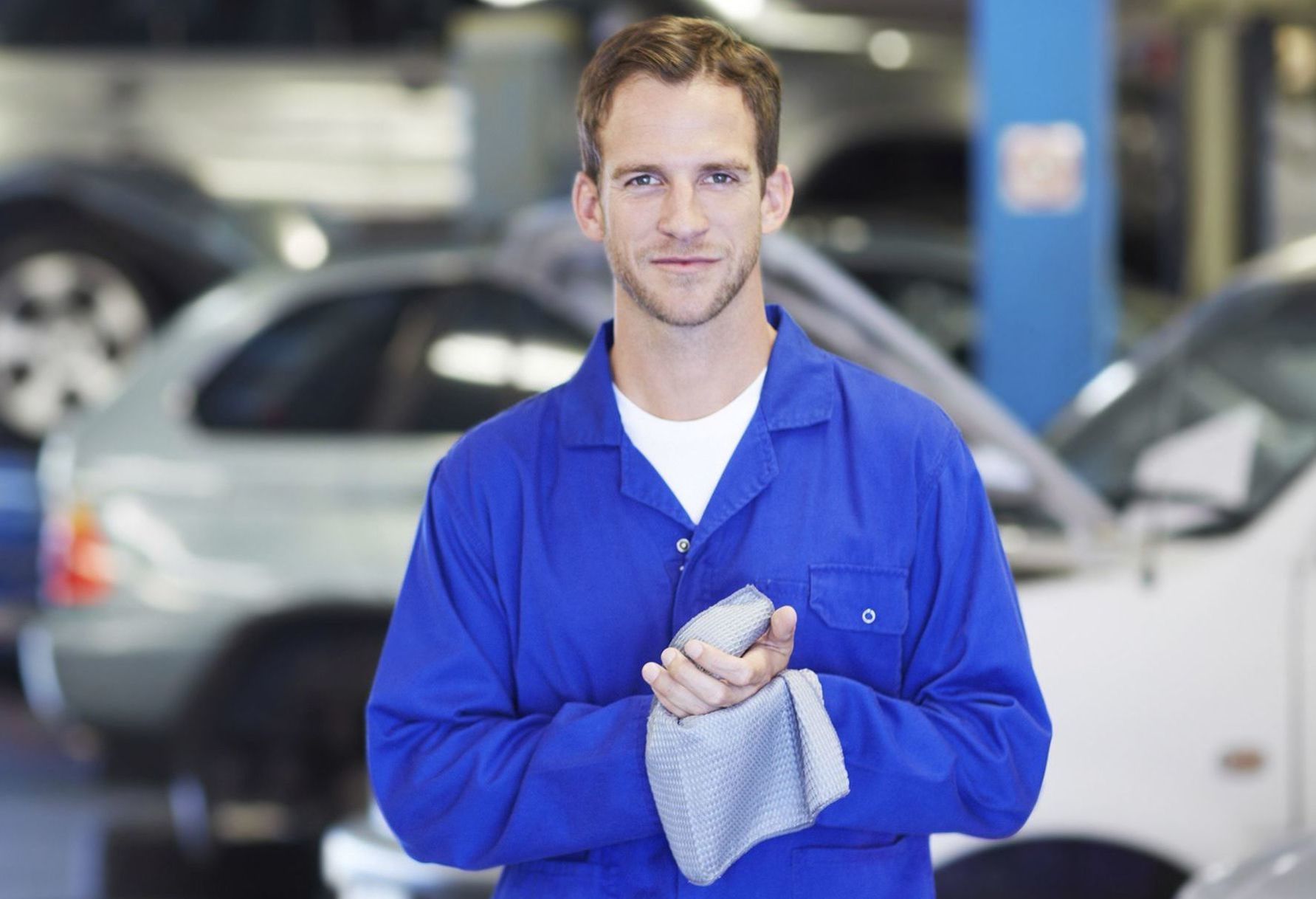 Mazda Elk Grove Service Hours
877-977-4640
| | |
| --- | --- |
| Monday | 7:00 am - 6:00 pm |
| Tuesday | 7:00 am - 6:00 pm |
| Wednesday | 7:00 am - 6:00 pm |
| Thursday | 7:00 am - 6:00 pm |
| Friday | 7:00 am - 6:00 pm |
| Saturday | 7:00 am - 6:00 pm |
| Sunday | Closed |
Testimonials
Great Experience at Elk Grove Mazda Recently
4-5-2019
Love this place!
4-19-2019
Patient and Thorough!
3-24-2019
We Chose the Option With The Maintenance Plan
3-28-2019
Time and Time Again
4-3-2019
My First Time Buying a Car
3-27-2019
Friendly and accomodating service!
3-15-2016
New car
3-15-2016
Excellent experience with buying my first new car
3-15-2016
Excellent Buying Experience
3-15-2016
EXCELLENT first time buying experience!
3-15-2016
The people make the difference!
3-15-2016
Excellent buying experience.
3-15-2016
Great experience thank you also Matt and Steve
3-15-2016
Awesome experience!
3-15-2016
Very informative and patient staff
3-15-2016
LOVE MY CAR!
3-15-2016
Great experience!
3-15-2016
Great place to buy a car.
3-15-2016
Mazda CX 5
3-15-2016
Read More