Oil Change Service near Carmichael, CA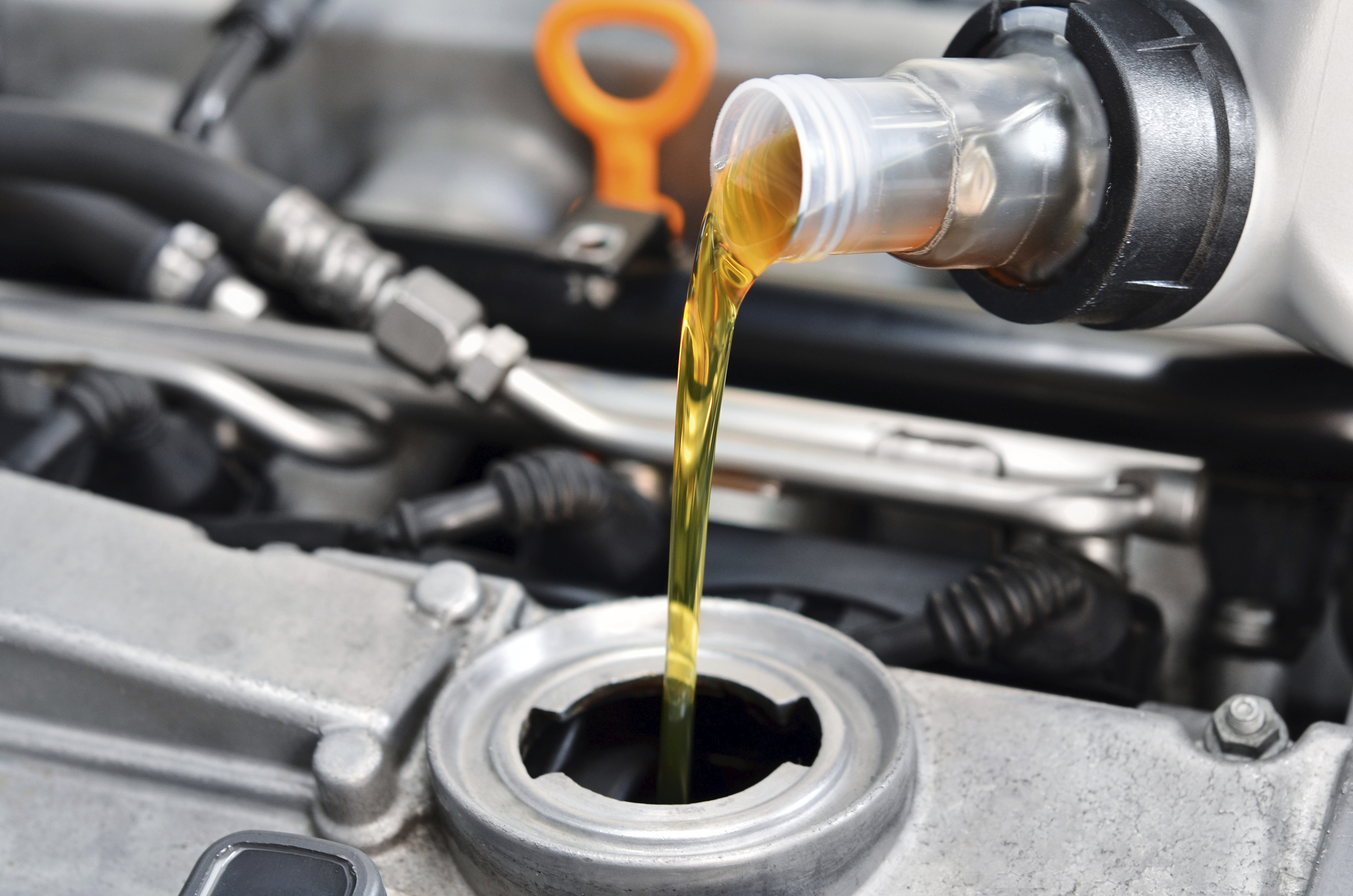 Mazda Elk Grove Service Hours
877-977-4640
| | |
| --- | --- |
| Monday | 7:00 am - 6:00 pm |
| Tuesday | 7:00 am - 6:00 pm |
| Wednesday | 7:00 am - 6:00 pm |
| Thursday | 7:00 am - 6:00 pm |
| Friday | 7:00 am - 6:00 pm |
| Saturday | 7:00 am - 4:00 pm |
| Sunday | Closed |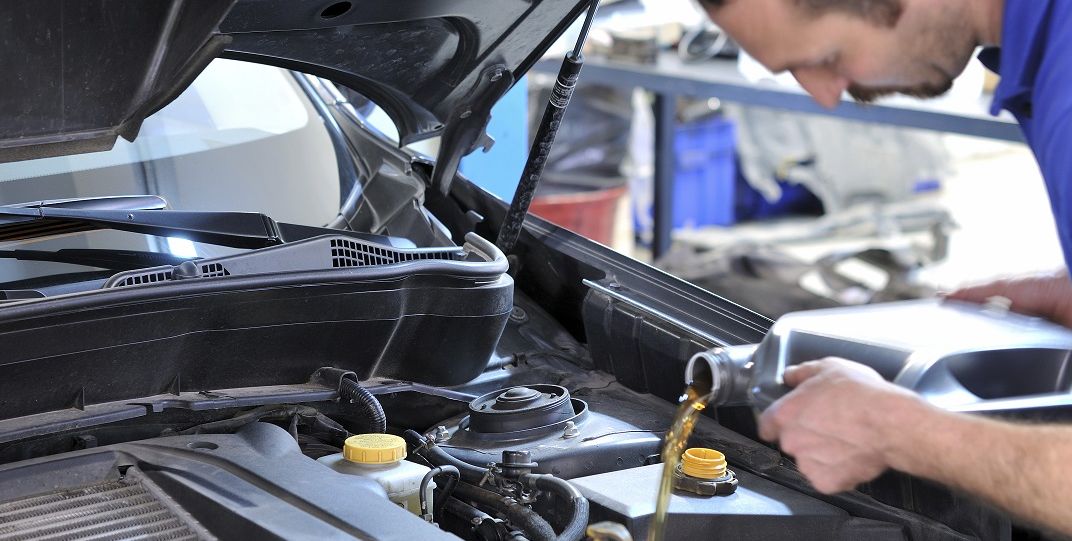 Not only do we have a quality selection of Mazda vehicles on our showroom floor at Mazda of Elk Grove, but we also pride ourselves with our well-trained team of technicians. If your car isn't running as smoothly as it once did, old oil may be the culprit. We suggest taking it into our service bay for our staff to take a quick look and replace it. Schedule an appointment with us today!
Why Do I Need an Oil Change?
While most car-owners know they need an oil change, some may not know its function is. This fluid gets put in the engine of your vehicle as a means to keep the gears and other metal components from grinding against one another. Over time, the oil goes from a golden color to a dark, mucky sludge. This is because that oil not only lubricates the insides, but it also traps unwanted byproducts such as dirt and dust. If it does not get replaced at its scheduled time, the oil begins to dissipate, which can quickly cause bigger problems, which leads to costly repairs.
Our Services
While we hope we aren't alarming you with the idea of large repairs for your car, we highly stress the importance of proper upkeep for your ride. You should not be without a mode of transportation, therefore, the service team at Mazda of Elk Grove are here to take care of your car like it was our own. Our trained mechanics will quickly and efficiently replace the oil in your car so you can be back out on the road before you know it. While you're here, be sure to ask our staff about the proper ways to keep up with your vehicle. And if you happen to need any major repairs to your vehicle, our services will include a loaner car for your convenience!
Online Resources
Since you're here, we suggest you peruse our website, as you will find just about anything you need to get your vehicle into our service bay in a timely manner. If you have any questions before coming into our shop, you can fill out our Ask a Tech form, and it will be sent our way immediately. And who wouldn't want to save some money? If you head to our service tab, you will find a collection of coupons which will come in handy for your next trip here!
If you could use an oil change service near Carmichael, CA, Mazda of Elk Grove is here to be your one-stop shop for all of your vehicular maintenance needs.
Testimonials
Great Experience at Elk Grove Mazda Recently
4-5-2019
Love this place!
4-19-2019
Patient and Thorough!
3-24-2019
We Chose the Option With The Maintenance Plan
3-28-2019
Time and Time Again
4-3-2019
My First Time Buying a Car
3-27-2019
Friendly and accomodating service!
3-15-2016
New car
3-15-2016
Excellent experience with buying my first new car
3-15-2016
Excellent Buying Experience
3-15-2016
EXCELLENT first time buying experience!
3-15-2016
The people make the difference!
3-15-2016
Excellent buying experience.
3-15-2016
Great experience thank you also Matt and Steve
3-15-2016
Awesome experience!
3-15-2016
Very informative and patient staff
3-15-2016
LOVE MY CAR!
3-15-2016
Great experience!
3-15-2016
Great place to buy a car.
3-15-2016
Mazda CX 5
3-15-2016
Read More