Oil Change Service near Sacramento, CA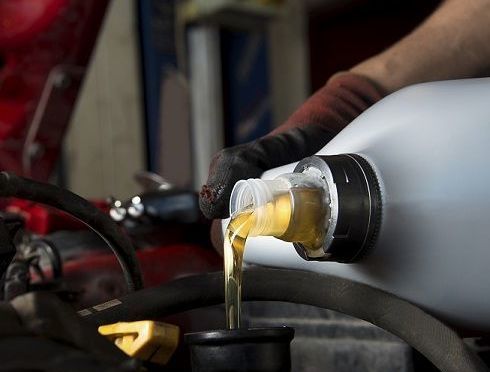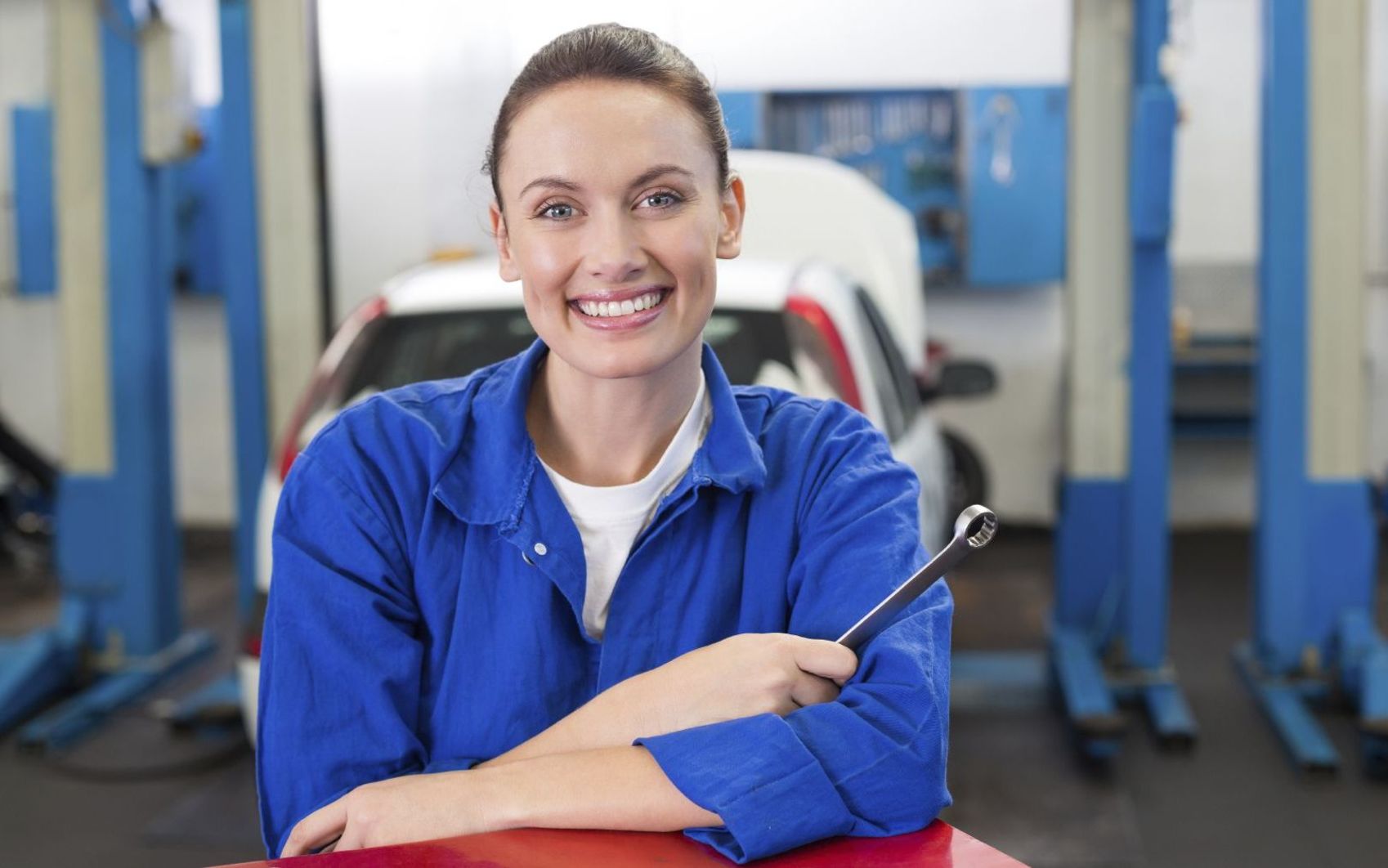 Has your car not been operating as efficiently as it used to? Maybe that pesky light has illuminated on your dash or your mileage has surpassed the sticker on your windshield. Either way, it might be a good time to swing by Mazda of Elk Grove for an oil change as soon as today! No matter if your ride is brand new, or you have had it for a while, all vehicles need a fresh batch of this golden fluid on a regular basis. This way, your vehicle can get back on the road effectively in no time! We have over 1,500 positive online reviews and counting, and have garnered the award of being number one in customer satisfaction three years in a row according to DealerRater.com, so what are you waiting for?
It is important to recognize that your oil acts as a lubricant to make sure everything is running smoothly beneath the hood of your vehicle and to prevent the working parts from grinding against one another. If left untaken care of, friction will be created which can eventually result in overheating and possible engine failure. Oil also keeps your powertrain spic and span, absorbing harmful products like dust, water, and combustion byproducts that may clog up your machinery after a period of time. It is generally recognized that you should swing by our service bay to get your oil changed every three to six months, or somewhere between 3,000 and 5,000 miles. This way, you keep your engine in prime running condition for years to come!
We make getting things started from the comfort of your own home a breeze. If you have any questions or concerns, navigate to the top of your page and select the Ask a Service Advisor link located beneath the Service tab. Available 24/7, this will put you in touch with one of our knowledgeable mechanics to answer your inquiry. Once received, we will work toward getting back to you as soon as possible with a detailed response. If you know that you need an oil change and are raring and ready to get the process started, select the Schedule Appointment form located underneath the same tab. Just fill out the empty fields and you will be well on your way to getting your oil swapped.
Are you long overdue for an oil change service near Sacramento, CA? Come on by Mazda of Elk Grove today! While you're here you can also take a look at our new inventory. We include a 10 year/100,000 mile powertrain warranty on every new Mazda along with a full tank of gas at delivery. We also have flexible business hours for your utmost convenience.
Mazda Elk Grove Service Hours
877-977-4640
| | |
| --- | --- |
| Monday | 7:00 am - 6:00 pm |
| Tuesday | 7:00 am - 6:00 pm |
| Wednesday | 7:00 am - 6:00 pm |
| Thursday | 7:00 am - 6:00 pm |
| Friday | 7:00 am - 6:00 pm |
| Saturday | 7:00 am - 4:00 pm |
| Sunday | Closed |
Testimonials
Great Experience at Elk Grove Mazda Recently
4-5-2019
Love this place!
4-19-2019
Patient and Thorough!
3-24-2019
We Chose the Option With The Maintenance Plan
3-28-2019
Time and Time Again
4-3-2019
My First Time Buying a Car
3-27-2019
Friendly and accomodating service!
3-15-2016
New car
3-15-2016
Excellent experience with buying my first new car
3-15-2016
Excellent Buying Experience
3-15-2016
EXCELLENT first time buying experience!
3-15-2016
The people make the difference!
3-15-2016
Excellent buying experience.
3-15-2016
Great experience thank you also Matt and Steve
3-15-2016
Awesome experience!
3-15-2016
Very informative and patient staff
3-15-2016
LOVE MY CAR!
3-15-2016
Great experience!
3-15-2016
Great place to buy a car.
3-15-2016
Mazda CX 5
3-15-2016
Read More