Oil Change Service near Stockton, CA
When it comes time for your next oil change service, trust the mechanics at Elk Grove Mazda to get the job done right. Our expert staff in our Service Department have worked with all makes and models, with their specialty being in Mazda vehicles, so you can rest assured that they will be able to help you. Schedule your appointment today by calling 877-977-4640.
About every 3,000 to 5,000 miles, your vehicle will need a fresh batch of oil to keep running. If this is neglected, then it could cause severe damage to your engine, since oil does act as a lubricant for the various parts that reside underneath your hood. It also helps collect dirt, grime, and other debris so that it doesn't enter your engine and cause other problems. Over time, oil dries up, causing your engine parts to rub against one another, which in turn creates friction. This friction can then lead to complete engine failure if left untreated. You can avoid all of the stress and cost by coming into Elk Grove Mazda and letting our technicians take a look.
There will be both obvious and subtle signs that your vehicle requires an oil change. Typically, the check engine light will illuminate when your next checkup is approaching, but this is not always accurate. When you begin to hear a grinding noise coming from beneath your hood, it means that your vehicle requires immediate attention and is past due for a fresh batch of oil. Your most accurate source of information, however, will be found in your Owner's Manual. Before you arrive at one of our service bays, make sure you take advantage of our service specials, which can be found underneath the Specials tab at the top of your screen.
Once you arrive, a member of our staff will escort you into our comfortable waiting room, while our technicians inspect your vehicle. Besides checking your oil levels, our mechanics will also inspect your brakes, tires, air filter system, and even your air conditioner. If your vehicle requires a body repair, we will be more than happy to provide you with a loaner so you can complete your daily tasks without interruption. It's just another way we attempt to make your life a little easier!
Come on down to Elk Grove Mazda to experience how an oil change service near Stockton, CA, should be done. With convenient business hours, helpful online tools, and an expert staff, what more could you ask for? Stop by today at 8588 Laguna Grove Drive in Elk Grove, CA!
Mazda Elk Grove Service Hours
877-977-4640
| | |
| --- | --- |
| Monday | 7:00 am - 6:00 pm |
| Tuesday | 7:00 am - 6:00 pm |
| Wednesday | 7:00 am - 6:00 pm |
| Thursday | 7:00 am - 6:00 pm |
| Friday | 7:00 am - 6:00 pm |
| Saturday | 7:00 am - 6:00 pm |
| Sunday | Closed |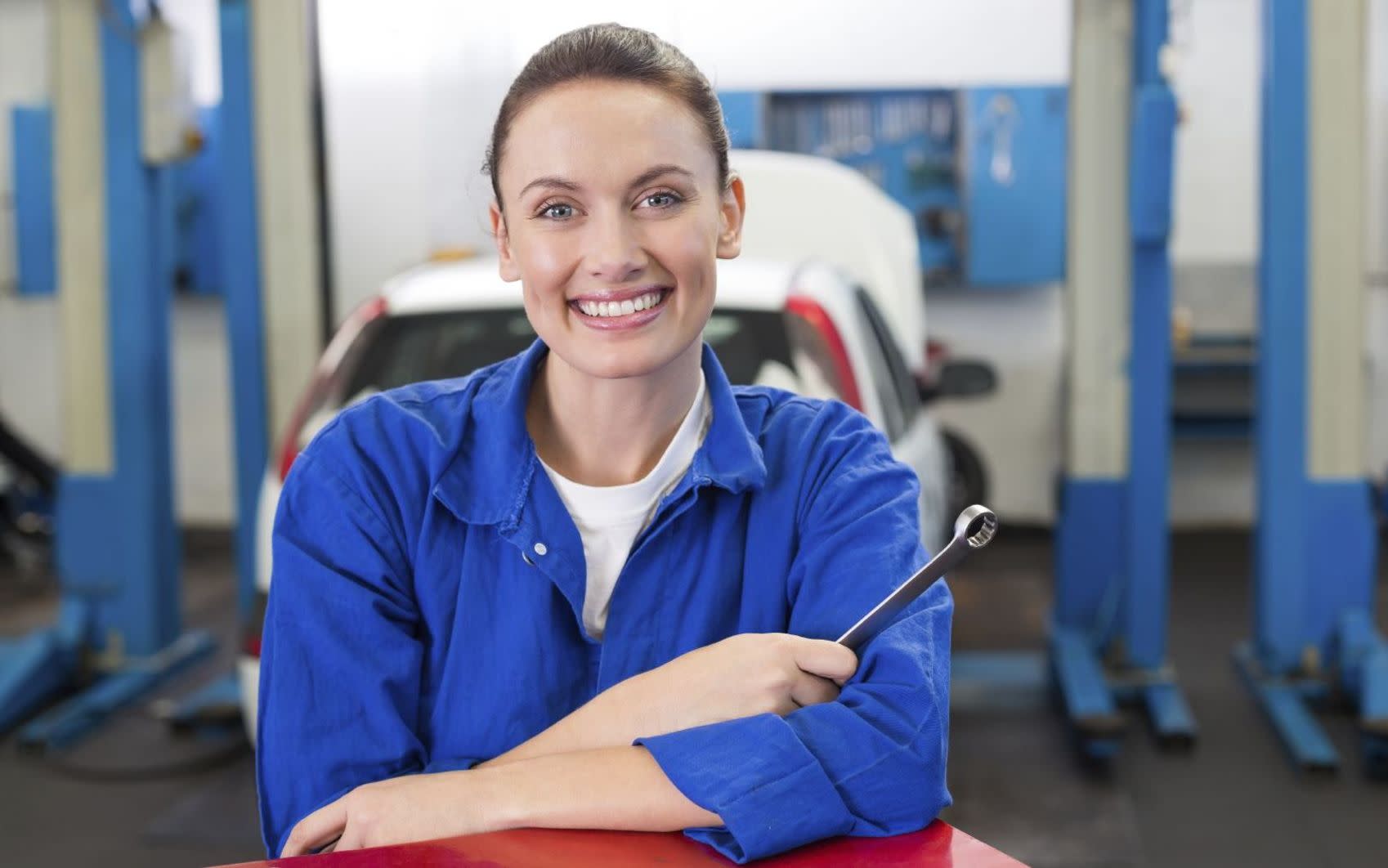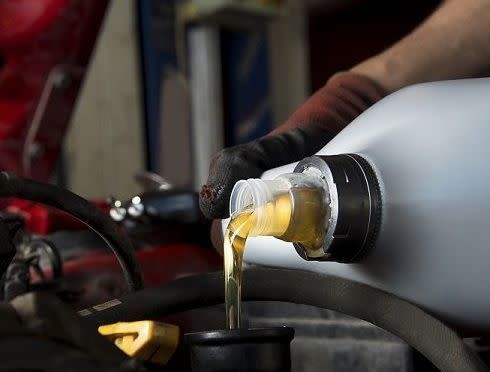 Testimonials
Great Experience at Elk Grove Mazda Recently
4-5-2019
Love this place!
4-19-2019
Patient and Thorough!
3-24-2019
We Chose the Option With The Maintenance Plan
3-28-2019
Time and Time Again
4-3-2019
My First Time Buying a Car
3-27-2019
Friendly and accomodating service!
3-15-2016
New car
3-15-2016
Excellent experience with buying my first new car
3-15-2016
Excellent Buying Experience
3-15-2016
EXCELLENT first time buying experience!
3-15-2016
The people make the difference!
3-15-2016
Excellent buying experience.
3-15-2016
Great experience thank you also Matt and Steve
3-15-2016
Awesome experience!
3-15-2016
Very informative and patient staff
3-15-2016
LOVE MY CAR!
3-15-2016
Great experience!
3-15-2016
Great place to buy a car.
3-15-2016
Mazda CX 5
3-15-2016
Read More