Used Mazda Vehicles for Sale near Stockton, CA
Whether it's because you don't want to pay the hefty price tag of a brand-new car or you want to buy your child their first vehicle, used cars are the way to go. Here at your local Mazda dealership, Elk Grove Mazda, we have a wide selection of pre-owned Mazda models for you to peruse through. From the fuel-efficient Mazda3 to the capable Mazda CX-9, we have something for everyone. Call us today at 877-977-5310 to learn more!
Perhaps the most difficult part about car shopping is the actual looking part. Finding a used vehicle with low mileage, hardly any damage, and in great condition, can sometimes be difficult, especially when you have to stop at multiple dealerships. At Elk Grove Mazda, you can browse through our entire selection of used cars without ever having to leave your home. Simply click on our Pre-Owned tab at the top of your screen and you'll be taken to our full inventory page. From there, you can specify your search results by choosing your preferred make, model, year, price range, color, and more with the customization tools on the left-hand side. We really make it that easy!
There is no cause for concern over the condition of our used Mazda vehicles, as each one comes with a CARFAX® Vehicle History Report™. This is a document that contains a vehicle's entire background from purchase all the way to how it ended up on our lot. Information such as service history, the number of prior owners, and any accident information will all be found here. If that doesn't convince you of our vehicle's quality, then perhaps our five-day 500-mile exchange policy for all pre-owned models will put your mind at ease. Even after you drive off our sales lot in your new-to-you ride, you can still come back to us every year for a complimentary 100-point inspection!
Besides having a great Sales team, we also boast an onsite Service Department to take care of all of your vehicle needs, even after you purchase a pre-owned car from us. Your first oil change will be on us and you will receive lifetime, complimentary use of our car wash for as long as you own one of our cars. Our mechanics will have you in and out in no time at all, so you don't have to spend your day sitting around a waiting room. If your vehicle requires more extensive repairs, we will provide you with a loaner car that you can use to run errands in while we fix your current ride.
Thanks to our used Mazda vehicles for sale near Stockton, CA, you won't have to pay a high price tag for a quality ride. You can either check out our inventory online or in person at Elk Grove Mazda. Our staff can't wait to help you get behind the wheel of your next new-to-you vehicle!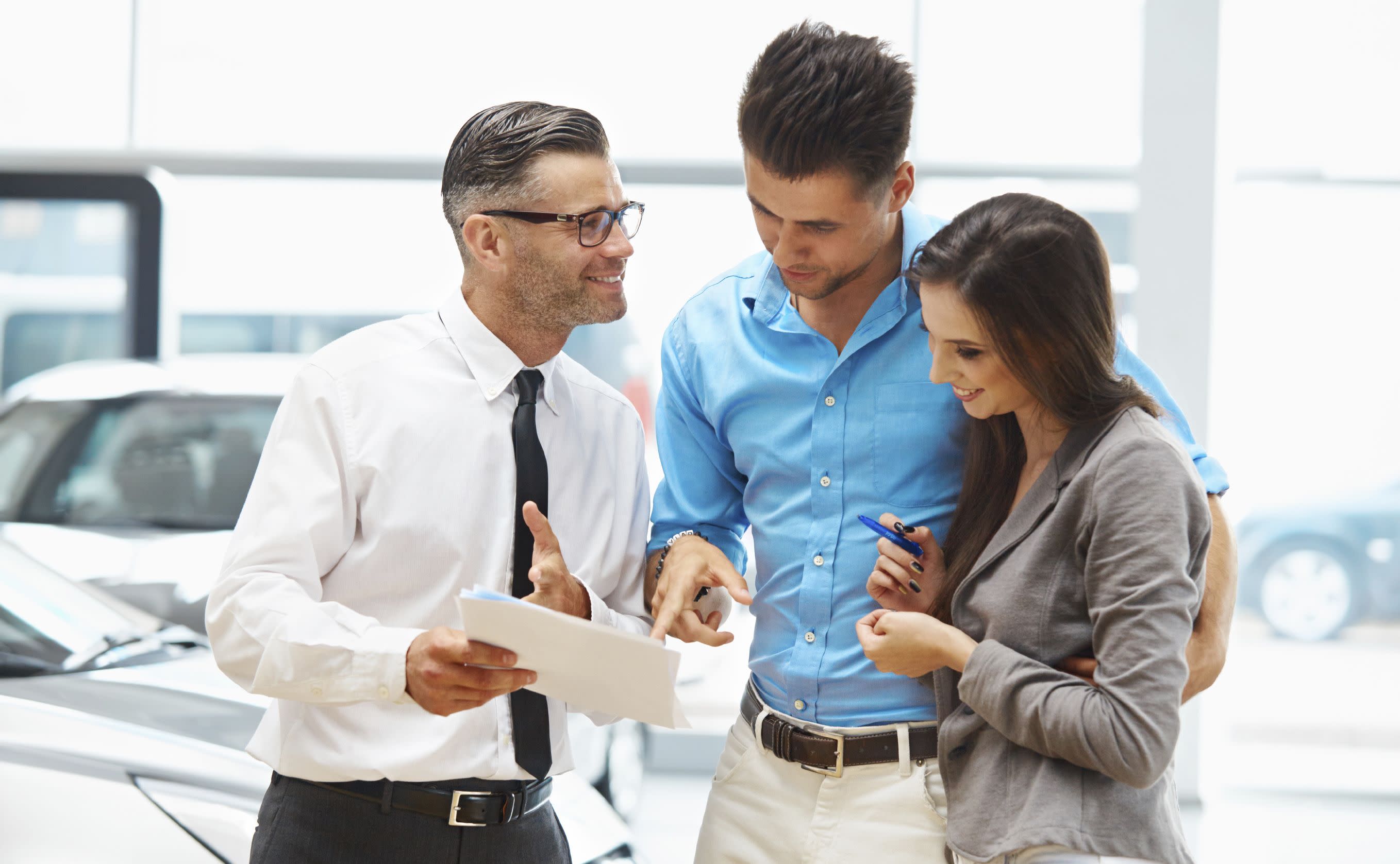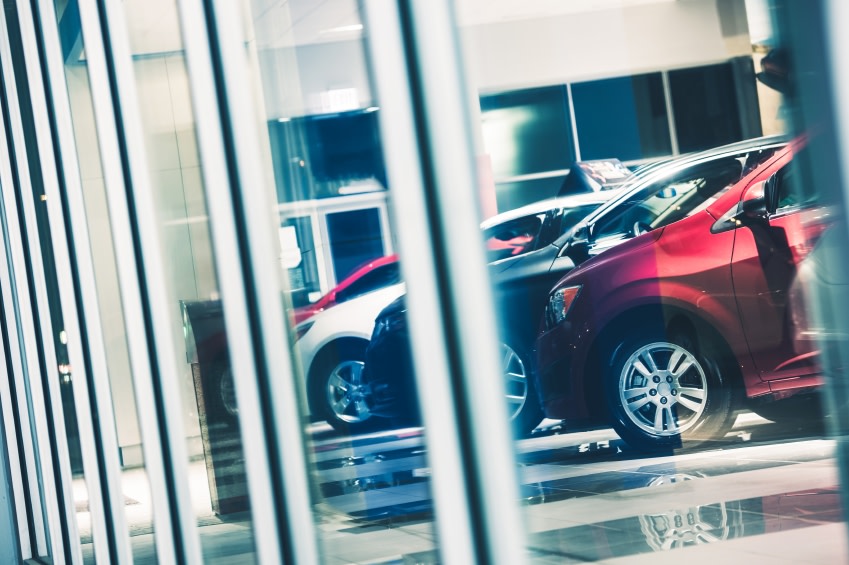 Testimonials
Great Experience at Elk Grove Mazda Recently
4-5-2019
Love this place!
4-19-2019
Patient and Thorough!
3-24-2019
We Chose the Option With The Maintenance Plan
3-28-2019
Time and Time Again
4-3-2019
My First Time Buying a Car
3-27-2019
Friendly and accomodating service!
3-15-2016
New car
3-15-2016
Excellent experience with buying my first new car
3-15-2016
Excellent Buying Experience
3-15-2016
EXCELLENT first time buying experience!
3-15-2016
The people make the difference!
3-15-2016
Excellent buying experience.
3-15-2016
Great experience thank you also Matt and Steve
3-15-2016
Awesome experience!
3-15-2016
Very informative and patient staff
3-15-2016
LOVE MY CAR!
3-15-2016
Great experience!
3-15-2016
Great place to buy a car.
3-15-2016
Mazda CX 5
3-15-2016
Read More
Mazda Elk Grove Sales Hours
877-977-5310
| | |
| --- | --- |
| Monday | 9:00 am - 7:00 pm |
| Tuesday | 9:00 am - 7:00 pm |
| Wednesday | 9:00 am - 7:00 pm |
| Thursday | 9:00 am - 7:00 pm |
| Friday | 9:00 am - 7:00 pm |
| Saturday | 9:00 am - 7:00 pm |
| Sunday | 11:00 am - 5:00 pm |
Mazda Elk Grove Service Hours
877-977-4640
| | |
| --- | --- |
| Monday | 7:00 am - 5:00 pm |
| Tuesday | 7:00 am - 5:00 pm |
| Wednesday | 7:00 am - 5:00 pm |
| Thursday | 7:00 am - 5:00 pm |
| Friday | 7:00 am - 5:00 pm |
| Saturday | 7:00 am - 4:00 pm |
| Sunday | Closed |