Why Have Your Car Battery Replaced at Mazda of Elk Grove?
In any vehicle's system, the battery is one of the most important parts. It fires up your car and helps power your electronics! But, like any other battery, such as the one inside your phone or television remote, this part will wear away over time and eventually need replacing. When that time comes, visit Mazda of Elk Grove's service bay!
Service Department
Our technicians want to provide you with the most considerate care possible, which is why they are in their workshop six days a week, including Saturdays to accommodate your busy schedule! You can find them at 8588 Laguna Grove Drive in Elk Grove, CA. If you pay them a visit, you'll find a trustworthy team of service advisors, consultants, and more that can answer your questions and provide you with quality maintenance. If you have any questions ahead of time, make sure to use the online Ask A Tech form which is located under the Service tab of our website. Lastly, peruse our online Service Specials, as they are updated frequently to save you the most money possible!
Warning Signs and Timeline
If you are not an automotive expert, it can be difficult to determine when your battery might be failing you. As a general rule, it is recommended to bring your vehicle in for an inspection every three to five years. However, if you notice your car taking longer to power up than usual, or emitting a clicking noise while you turn your key in the ignition, these might be signs that your system has an issue. The most obvious sign of a battery problem is if your car won't turn on at all and needs a jump start to get going again. If this occurs, pay us a visit right away!
Replacement
If you do decide to get your battery tested, you can either give us a call at (877)-977-4640 to schedule your time slot, or set one up online with the handy Schedule Appointment form. When you drive up, our service team will get to work right away performing an electrical system test. This won't take more than 15 minutes, so we can get you a diagnostic right away. If your battery's functionality comes back at a low level, we will recommend getting a replacement, which will take a little bit more time. Don't worry—we can provide you a loaner car in the interrim. Our in-house Parts Department will then jump into their stocked inventory and find a substitute. After the simple swap out, your car will run as good as new. And don't forget—every visit to our service bay ends with a complimentary fluid top off!
So, if you were wondering, "Why have your car battery replaced at Mazda of Elk Grove?", now you know! Our team is ready to get you and your vehicle back on the road again.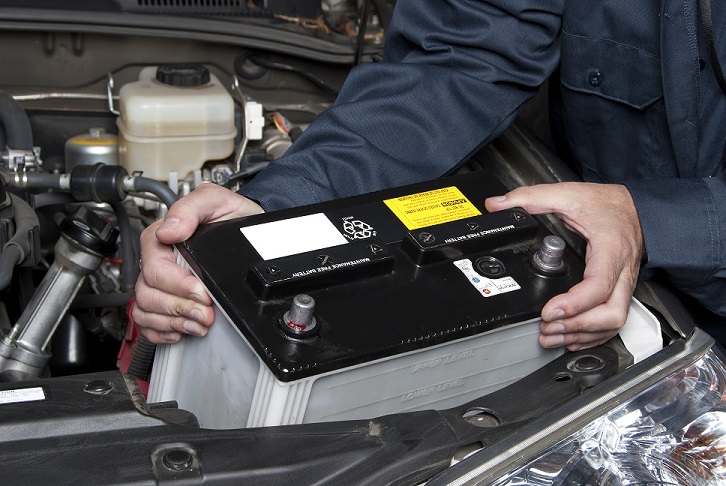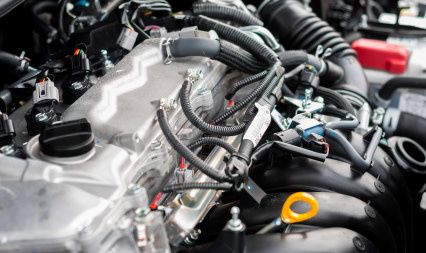 Mazda Elk Grove Service Hours
877-977-4640
| | |
| --- | --- |
| Monday | 7:00 am - 6:00 pm |
| Tuesday | 7:00 am - 6:00 pm |
| Wednesday | 7:00 am - 6:00 pm |
| Thursday | 7:00 am - 6:00 pm |
| Friday | 7:00 am - 6:00 pm |
| Saturday | 7:00 am - 6:00 pm |
| Sunday | Closed |
Testimonials
Great Experience at Elk Grove Mazda Recently
4-5-2019
Love this place!
4-19-2019
Patient and Thorough!
3-24-2019
We Chose the Option With The Maintenance Plan
3-28-2019
Time and Time Again
4-3-2019
My First Time Buying a Car
3-27-2019
Friendly and accomodating service!
3-15-2016
New car
3-15-2016
Excellent experience with buying my first new car
3-15-2016
Excellent Buying Experience
3-15-2016
EXCELLENT first time buying experience!
3-15-2016
The people make the difference!
3-15-2016
Excellent buying experience.
3-15-2016
Great experience thank you also Matt and Steve
3-15-2016
Awesome experience!
3-15-2016
Very informative and patient staff
3-15-2016
LOVE MY CAR!
3-15-2016
Great experience!
3-15-2016
Great place to buy a car.
3-15-2016
Mazda CX 5
3-15-2016
Read More