Why Have Your Check Engine Light Checked at Mazda of Elk Grove?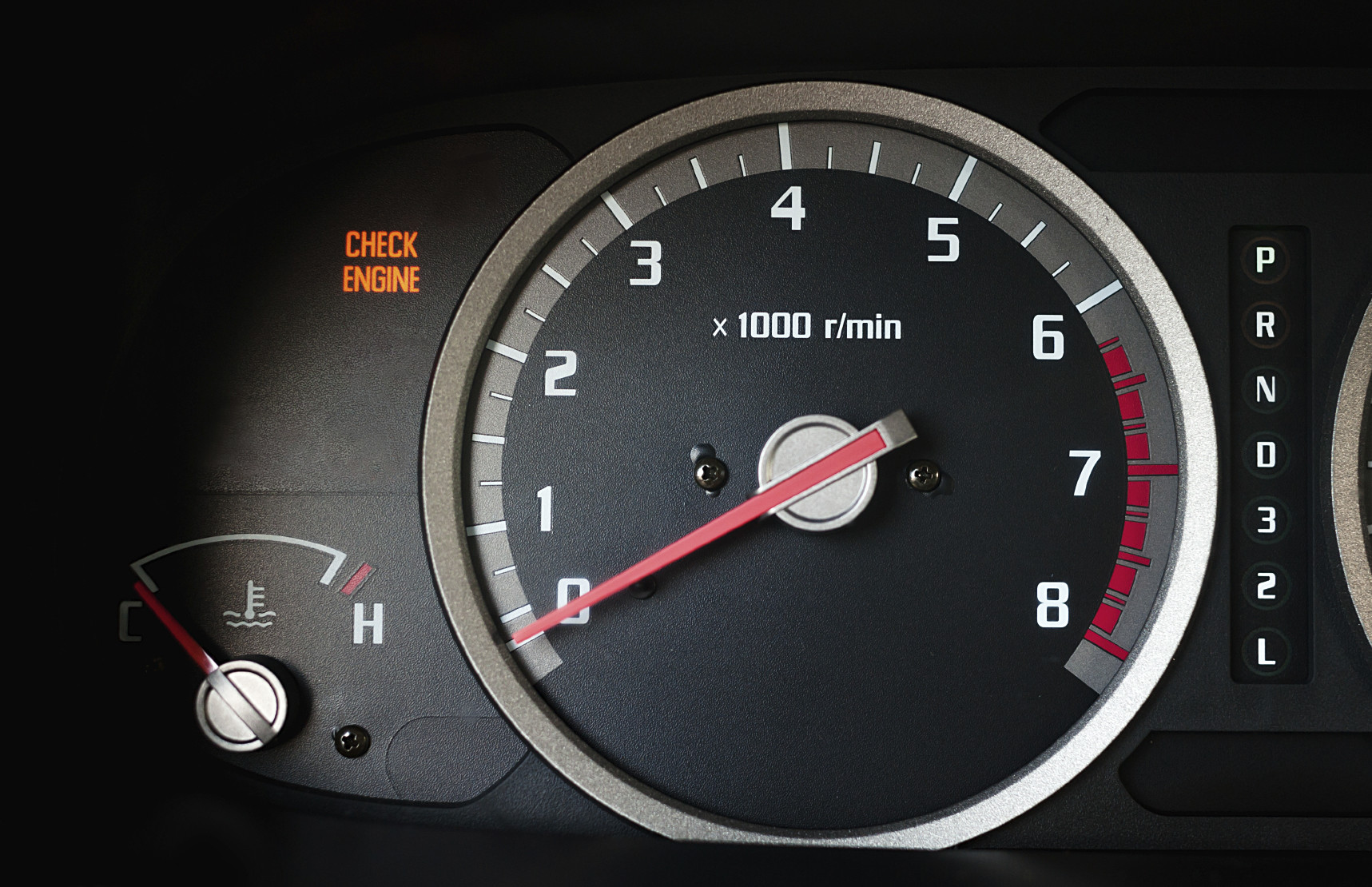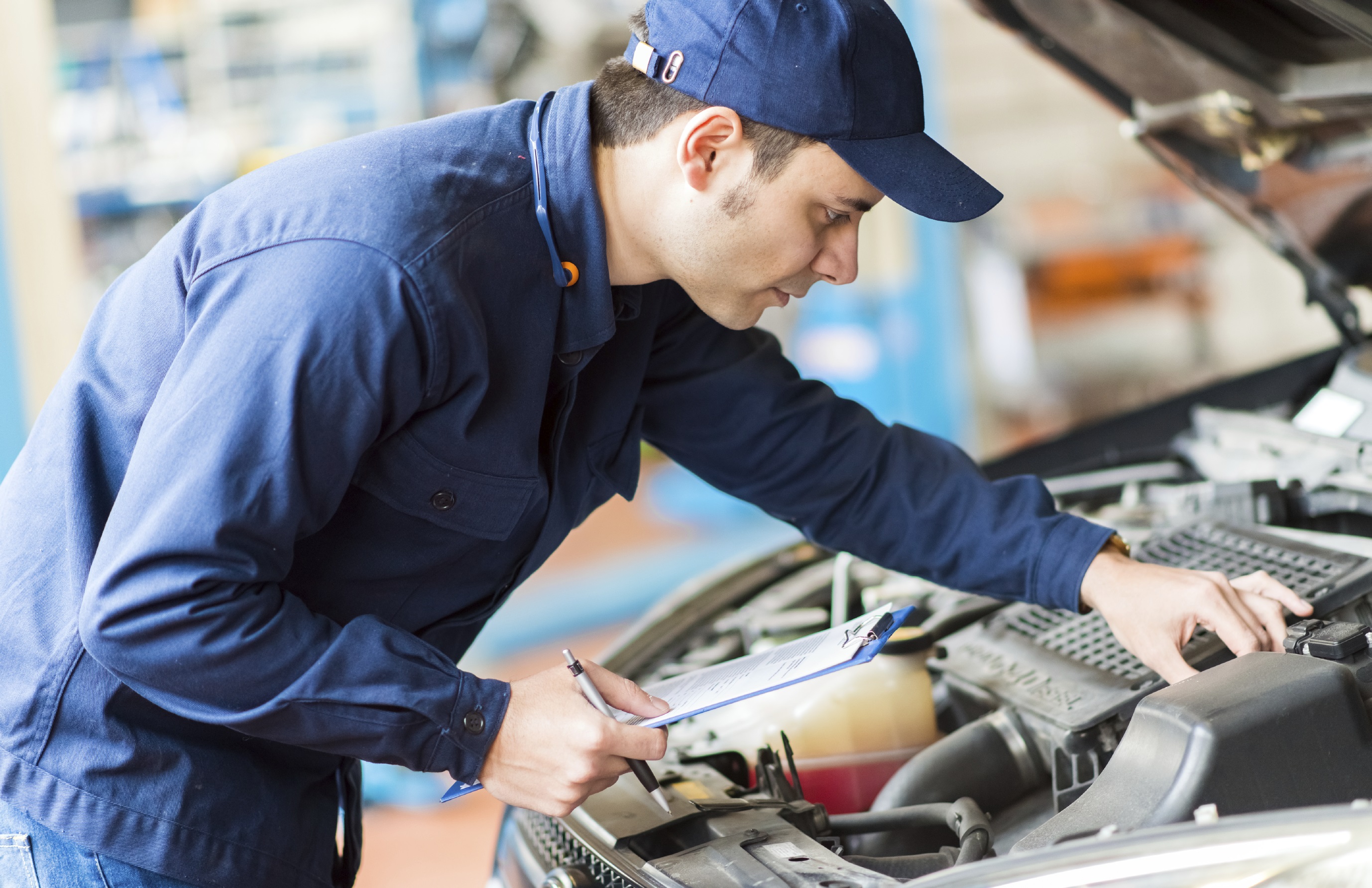 Seeing your check engine light pop up on your dashboard can be a scary thing, but we're here to alleviate some of that tension at Mazda of Elk Grove! We have an expert service team that can take a look under the hood of your vehicle to determine what the problem is. Pay our convenient location a visit today!
What Does My Check Engine Light Mean?
When this particular alert shows up on your dashboard, it might be alarming as it can be attributed to a variety of issues. It could appear due to low battery functionality, a loose gas cap, a problem with your air filter, or any number of other possible problems. If this light turns on at any point, we highly recommend coming to see us right away. The only way to find out what is really wrong is to drive your vehicle into our service bay so our team can take a look. Even if the light eventually turns off, it is best to be cautious and pay us a visit, as ignoring this warning for too long can cause long-term damage to your car.
Inspection
You can set up a time to come see our team with our online Schedule Appointment tool, or just drive up unannounced. Either way, our team will get to work pulling your check engine code for free! Then, we will work on a more in-depth diagnosis using our up-to-date equipment. This will help us sift through the many possibilities to pinpoint exactly what is wrong with your model. Keep in mind, extra diagnoses or replacements that need to occur can cost extra money. However, our Service Specials are always here to take a chunk off of the price of your car's maintenance.
Other Services
Once you have your first experience at our service bay, you'll likely want to keep coming back due to our friendly team and quick turnaround. We understand, and we're here for you! Our Service Department can perform all sorts of inspections and replacements, including oil changes, brake replacements, tire rotations, and more. While we work, we will provide you a loaner car! If you suspect you might have a vehicle issue, but aren't sure if you need to come in, feel free to direct your inquiries straight to our team via our handy Ask A Tech form, which can be found online under the Service tab of our website. Lastly, don't forget—every time you visit us, we'll provide you with a complimentary fluid top off.
Why have your check engine light checked at Mazda of Elk Grove? Because we have an expert team that can get your vehicle back to normal again! Visit us today and join our community of satisfied customers.
Mazda Elk Grove Service Hours
877-977-4640
| | |
| --- | --- |
| Monday | 7:00 am - 6:00 pm |
| Tuesday | 7:00 am - 6:00 pm |
| Wednesday | 7:00 am - 6:00 pm |
| Thursday | 7:00 am - 6:00 pm |
| Friday | 7:00 am - 6:00 pm |
| Saturday | 7:00 am - 6:00 pm |
| Sunday | Closed |
Testimonials
Great Experience at Elk Grove Mazda Recently
4-5-2019
Love this place!
4-19-2019
Patient and Thorough!
3-24-2019
We Chose the Option With The Maintenance Plan
3-28-2019
Time and Time Again
4-3-2019
My First Time Buying a Car
3-27-2019
Friendly and accomodating service!
3-15-2016
New car
3-15-2016
Excellent experience with buying my first new car
3-15-2016
Excellent Buying Experience
3-15-2016
EXCELLENT first time buying experience!
3-15-2016
The people make the difference!
3-15-2016
Excellent buying experience.
3-15-2016
Great experience thank you also Matt and Steve
3-15-2016
Awesome experience!
3-15-2016
Very informative and patient staff
3-15-2016
LOVE MY CAR!
3-15-2016
Great experience!
3-15-2016
Great place to buy a car.
3-15-2016
Mazda CX 5
3-15-2016
Read More