Why Have Your Next Alignment at MAZDA of Elk Grove?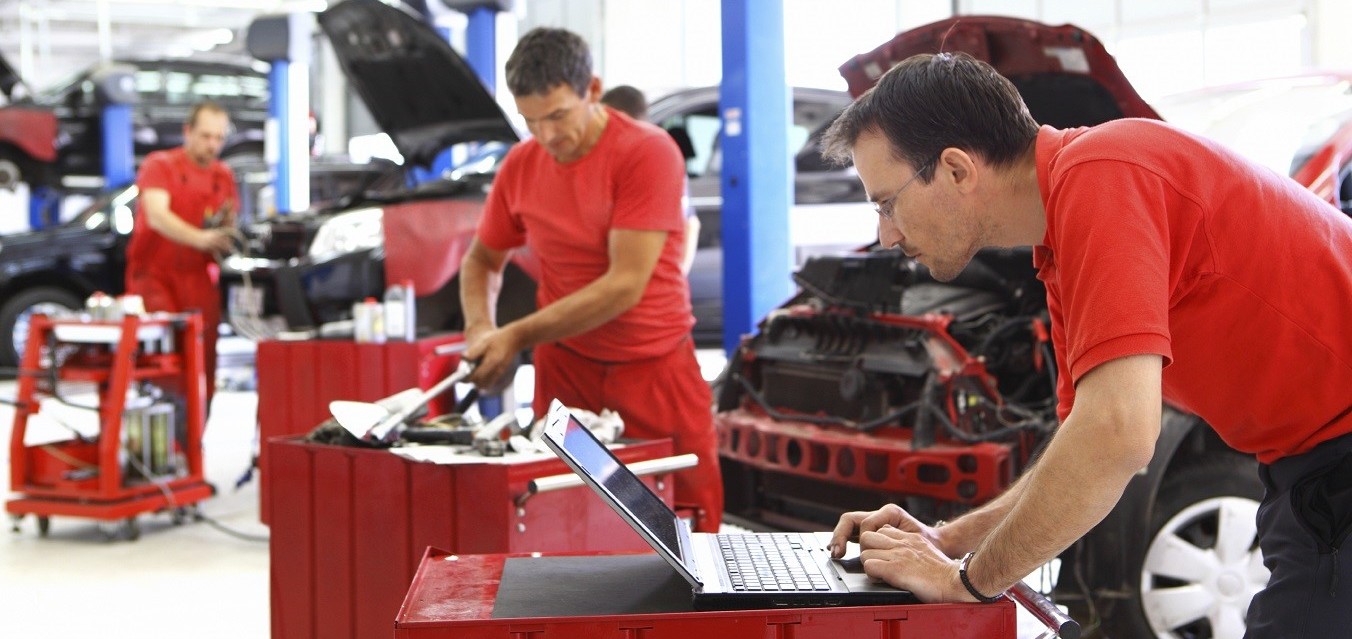 While it's generally common knowledge that jobs like oil changes and battery inspections need to be completed on a routine basis, fewer people are aware of the necessity of regular alignment checks. So, the Service Department at Mazda of Elk Grove is here to bring you up to speed on why this upkeep is so important and how we can lend a hand. Hopefully, we'll see you here soon!
Importance of Alignments
In order to drive in a straight line, your suspension needs to be in optimal condition. However, when things aren't quite right, your vehicle might be working against itself, which could be affecting other components. Most often, a misaligned vehicle will exhibit issues with the tires, resulting in uneven wear patterns, inflation issues, and more. Therefore, we generally recommend that customers visit us at least once a year or every 12,000 miles to ensure that everything is operating as it should. Otherwise, you might end up having to buy new tires more often and continue to experience issues with driving in a straight and sure manner.
Signs of Misalignment
To help you know when something isn't quite right with your suspension, we'd like to provide a few warning signs that indicate you need something adjusted. Most commonly, if something has been knocked off balance, you'll find that if you briefly release the steering wheel when driving down a straight road that your car pulls to one side. This can often be caused by coming into contact with a pothole or the curb. Furthermore, if you hear your tires squealing or exhibiting accelerated signs of degradation and can't figure out why, then the cause could very well be a misalignment. Thankfully, we're prepared to diagnose the issue and make it right!
Service Center Benefits
When you choose Mazda of Elk Grove, you'll benefit in a variety of ways. In addition to using our state-of-the-art technology to detect the problem and realign your vehicle, our team will also inspect your tires to confirm that there are no other underlying concerns that should be addressed. Before returning your vehicle to you, we'll also give it a complimentary fluid top-off, which includes washer, power steering, brake, and accessible transmission fluid. Furthermore, our team will add up to one quart of oil for even more value. But don't just take our word for it—we have thousands of glowing reviews from customers like you that speak to our capabilities.
So, why have your next alignment at Mazda of Elk Grove? By working with us, both you and your vehicle will benefit from our thorough examination process and value-added services. Once you're ready, drive up to the service bay or schedule an appointment online!
Mazda Elk Grove Service Hours
877-977-4640
| | |
| --- | --- |
| Monday | 7:00 am - 6:00 pm |
| Tuesday | 7:00 am - 6:00 pm |
| Wednesday | 7:00 am - 6:00 pm |
| Thursday | 7:00 am - 6:00 pm |
| Friday | 7:00 am - 6:00 pm |
| Saturday | 7:00 am - 4:00 pm |
| Sunday | Closed |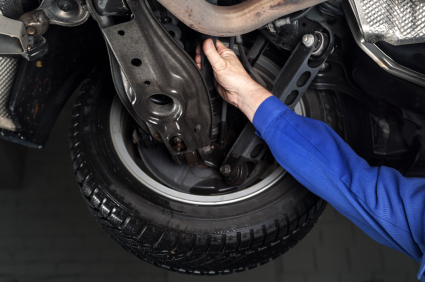 Testimonials
Great Experience at Elk Grove Mazda Recently
4-5-2019
Love this place!
4-19-2019
Patient and Thorough!
3-24-2019
We Chose the Option With The Maintenance Plan
3-28-2019
Time and Time Again
4-3-2019
My First Time Buying a Car
3-27-2019
Friendly and accomodating service!
3-15-2016
New car
3-15-2016
Excellent experience with buying my first new car
3-15-2016
Excellent Buying Experience
3-15-2016
EXCELLENT first time buying experience!
3-15-2016
The people make the difference!
3-15-2016
Excellent buying experience.
3-15-2016
Great experience thank you also Matt and Steve
3-15-2016
Awesome experience!
3-15-2016
Very informative and patient staff
3-15-2016
LOVE MY CAR!
3-15-2016
Great experience!
3-15-2016
Great place to buy a car.
3-15-2016
Mazda CX 5
3-15-2016
Read More