Why Replace Your Brakes at Mazda of Elk Grove?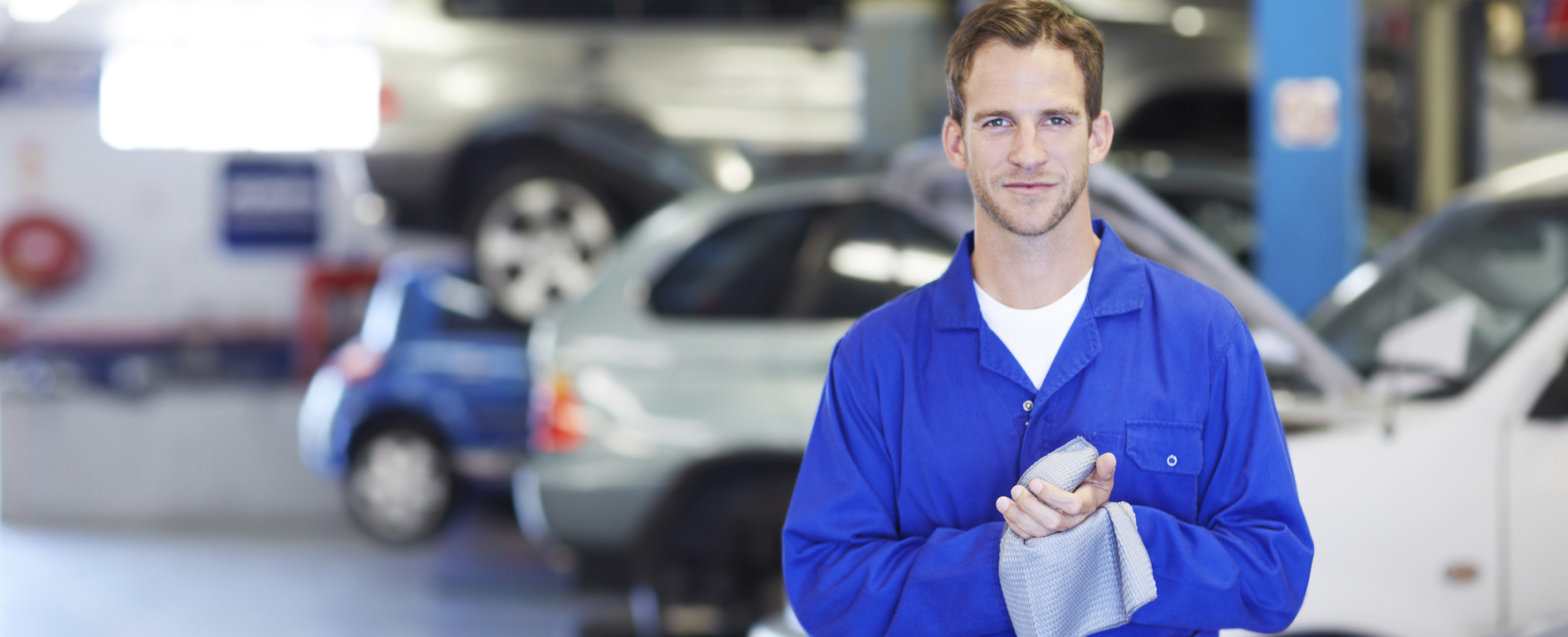 Does your vehicle come to a squeaking, squealing stop? Have you noticed that it takes longer than usual to slow down? If these issues sound familiar, then you're likely in need of a brake pad replacement. After all, you need a properly working braking system to remain safe, so be sure to visit the Service Department at Mazda of Elk Grove as soon as possible! If you're ready, schedule an appointment today.
When Should I Replace My Brakes?
First, we'd like to point out a few ways for you to know when you're due for new brakes. Having one of our expert mechanics examine their condition is the most accurate way for us to determine how much life is left in your brakes, as we can measure the pad depth and check for problems like uneven wear or warping. Best of all, we offer complimentary brake checks, so there's no reason not to stop by! Of course, if you're crunched for time, you can also be on the lookout for deficiencies such as unusual noise, increased stopping time, and the pedal going to the floor whenever you apply pressure.
Quality Components
Once you're ready for new brakes, you can feel completely confident that our team is up to the challenge. Whether you prefer to repair your Mazda with only OEM components or don't mind us using other brands to accommodate your budget, you'll find that we carry a huge assortment of brake pads and other related components in our Parts Department. Furthermore, you can take advantage of additional savings by looking for specials here on our website. That way, you don't have to worry about this necessary service draining your bank account.
Dealership Advantages
Here at Mazda of Elk Grove, we strive to go above and beyond for each and every customer who walks through our doors. In addition to the aforementioned benefits, we also aim to exceed your expectations by offering extended hours to meet your busy schedule, helpful online tools like our Ask a Tech form, and countless conveniences while you're waiting for your vehicle. If you have some free time, we invite you to unwind in our service lounge and browse the web with our free Wi-Fi. On the other hand, if you have places to be, you can hop on the courtesy shuttle, so that you're not left stranded.
Why replace your brakes at Mazda of Elk Grove? When you work with us, you'll have peace of mind that your Mazda is in exceptional care in the hands of our expert team. Plus, we carry reliable parts and offer a wealth of benefits that you'll have a hard time finding somewhere else. Visit us at 8588 Laguna Grove Drive in Elk Grove, CA, to put our word to the test!
Mazda Elk Grove Service Hours
877-977-4640
| | |
| --- | --- |
| Monday | 7:00 am - 6:00 pm |
| Tuesday | 7:00 am - 6:00 pm |
| Wednesday | 7:00 am - 6:00 pm |
| Thursday | 7:00 am - 6:00 pm |
| Friday | 7:00 am - 6:00 pm |
| Saturday | 7:00 am - 6:00 pm |
| Sunday | Closed |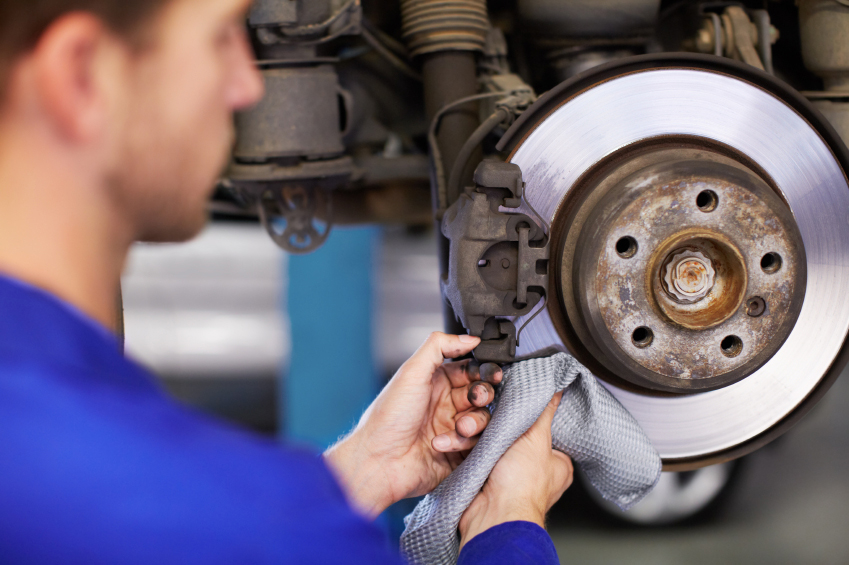 Testimonials
Great Experience at Elk Grove Mazda Recently
4-5-2019
Love this place!
4-19-2019
Patient and Thorough!
3-24-2019
We Chose the Option With The Maintenance Plan
3-28-2019
Time and Time Again
4-3-2019
My First Time Buying a Car
3-27-2019
Friendly and accomodating service!
3-15-2016
New car
3-15-2016
Excellent experience with buying my first new car
3-15-2016
Excellent Buying Experience
3-15-2016
EXCELLENT first time buying experience!
3-15-2016
The people make the difference!
3-15-2016
Excellent buying experience.
3-15-2016
Great experience thank you also Matt and Steve
3-15-2016
Awesome experience!
3-15-2016
Very informative and patient staff
3-15-2016
LOVE MY CAR!
3-15-2016
Great experience!
3-15-2016
Great place to buy a car.
3-15-2016
Mazda CX 5
3-15-2016
Read More