Winterize Your Mazda near Sacramento, CA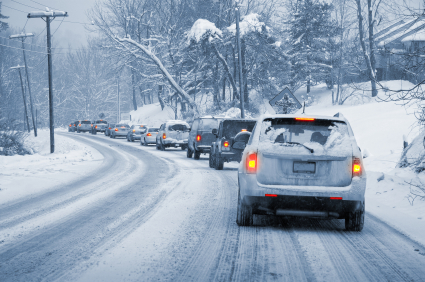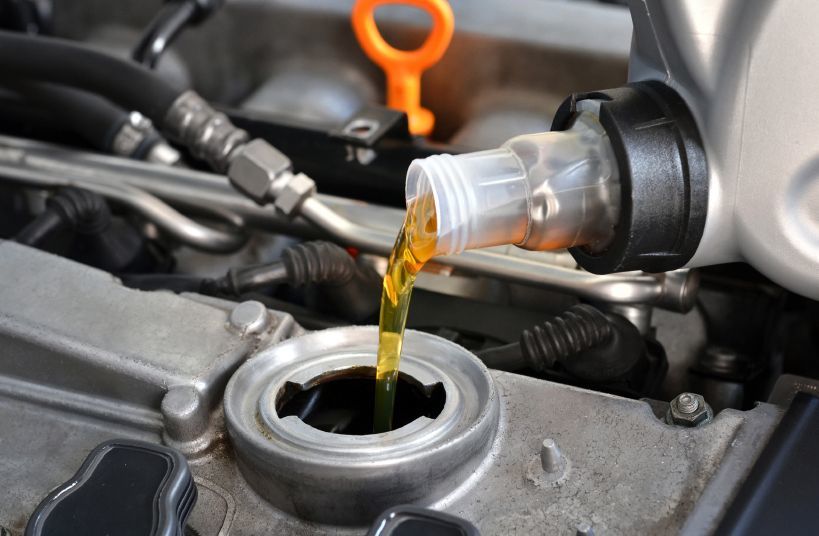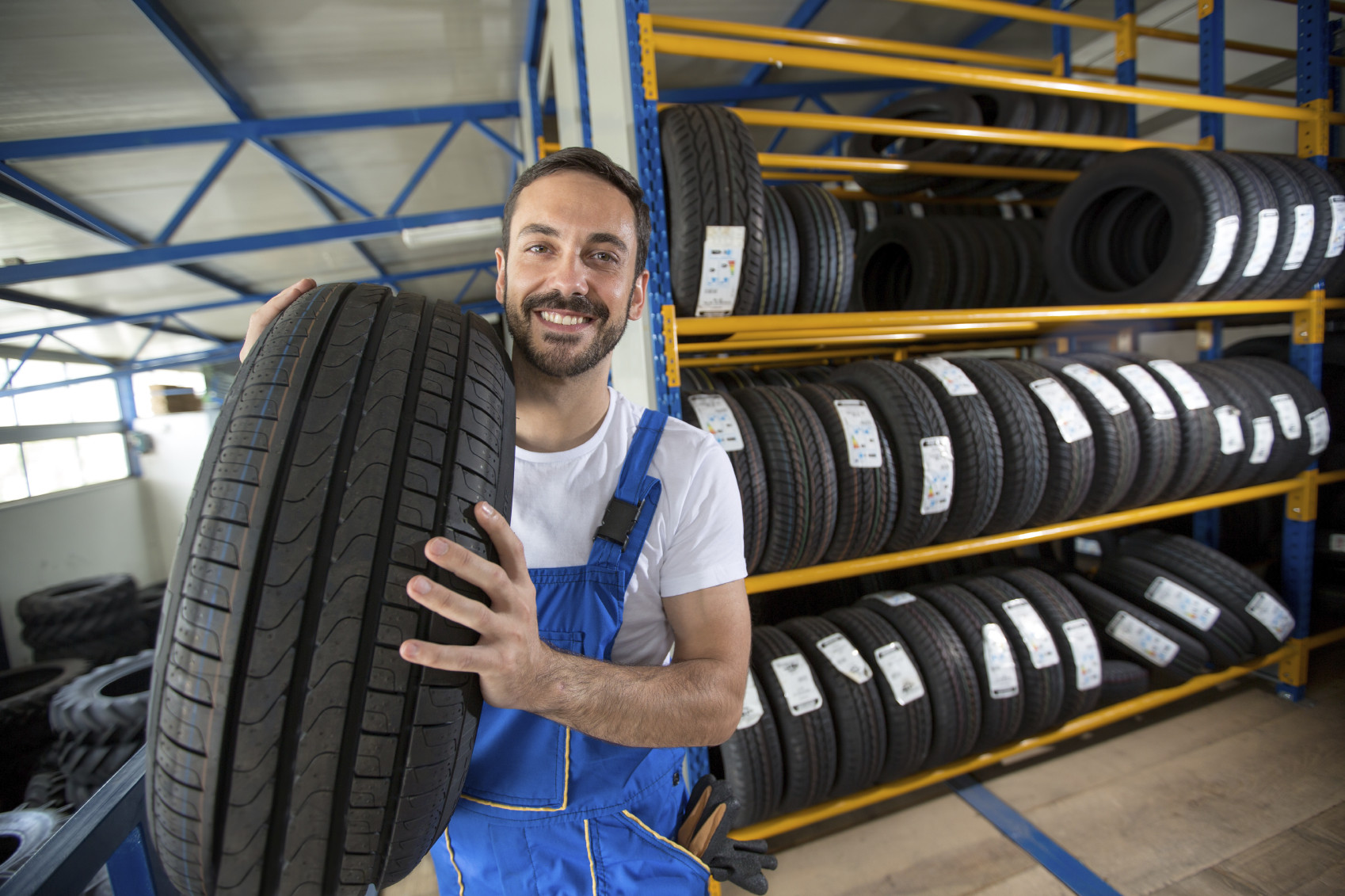 We at Mazda of Elk Grove think that sometimes we don't adequately prepare for winter is because we just don't want to admit that snow is coming. But make no mistake: its coming. This time, be prepared and winterize your Mazda near Sacramento, CA, by coming in to our dealership. We've been rated #1 three years running by DealerRater.com and have 1,500 positive reviews, and counting, from our customers! We've got some pointers and tips on how to survive this winter in style, so let's get started!
First, let's cover the basics: the battery and engine oil. During colder months, your engine needs a little more help getting started, and that comes from the battery. It's a simple matter to take your Mazda in and have us check your battery. Keeping it working in tip-top condition means that it can better provide the jolt your engine needs to get rolling, even when the snow's coming down. We all know that engine oil is there to create lubrication – there are dozens of parts that comprise a powertrain, and many of them are metal. The very last thing you want is all of those metal pieces grinding against each other. Unfortunately, oil can grow thicker in the winter, so speak to one of our highly-trained service advisors about how often you should change your oil during the cold season, and what kind you should be using!
Now that we've covered the basic components of the process to winterize your Mazda near Sacramento, CA, let's talk about some of the aspects that will make your life easier, too. Choose a washer fluid with anti-freeze solution – this will drastically reduce the amount of time you spend chipping away at the sheet of ice covering your windshield. In emergency situations, we have some advice, too. Keep some glycerine handy at your work desk in case your doors get frozen shut to de-ice them. We also recommend putting together an emergency kit to keep inside of your vehicle. Some of the recommended components would be: flares, blankets, boots, coolant, and a flashlight. Speaking of coolant, adjusting the ratio of coolant to water is 60 percent and 40 percent, respectively, will protect your engine.
If you have questions about any of these tidbits, our helpful service technicians at Mazda of Elk Grove are more than happy to recommend engine oils with lower viscosity, brands of coolant and windshield wiper fluid, and more, to winterize your Mazda near Sacramento, CA. And, remember, if you purchased your vehicle from us and own it within a 25 mile radius of our service center, we offer free towing for as long you own the Mazda vehicle!
Mazda Elk Grove Service Hours
877-977-4640
| | |
| --- | --- |
| Monday | 7:00 am - 5:00 pm |
| Tuesday | 7:00 am - 5:00 pm |
| Wednesday | 7:00 am - 5:00 pm |
| Thursday | 7:00 am - 5:00 pm |
| Friday | 7:00 am - 5:00 pm |
| Saturday | 7:00 am - 4:00 pm |
| Sunday | Closed |