Wiper Blade Replacement in Elk Grove, CA
Making sure your visibility of the road is top-notch is essential no matter the instance. When you start to see streak marks appear across your windshield, or the wipers aren't wiping away the rain like they used to, stop by our team at Mazda of Elk Grove for a wiper blade replacement. Our knowledgeable technicians are here to answer any and all questions you may have, and will get you fitted with a pair that will have you back on the road. While you are waiting for your vehicle to get serviced, peruse our showroom floor. At Mazda of Elk Grove, we include a 10-year/100,000 mile limited powertrain warranty*, so check out our selection!
Our Mazda dealership is #1 in customer satisfaction three years in a row according to DealerRater, and that can attest to the meticulous attention to detail we pay towards your vehicle. First thing's first, determining whether you need to come in or not. If your blades are creating streaks across your windshield and are making loud squeaking noises, you may want to pull into our service bay. Over time, the rubber on your blades will begin to harden and could crack or chip, which will create uneven lines on your windshield when they are in use. This, in turn, will reduce their effectiveness during a rainy day. No matter the climate, your blades are sure to take a beating, which is why it is crucial to get them changed every six months.
Of course, if you are looking to extend that time frame you can opt for better materials with a longer lifespan like silicone blades. Whatever you choose to equip your Mazda with, we are sure to have it in our Parts Department. If by any chance we don't have exactly what you're looking for, we can have it ordered for you, or if you know what the product is, you can simply fill out our Order Parts form on our website to have it delivered to the dealership. No matter the instance, you can be confident in our staff, as the dealership has earned over 1,500 positive online reviews, and counting!
If you aren't sure whether or not it is time for you to get your blades changed, or you have questions about our other services, feel free to use our Ask a Tech form. Once you send that out, one of our expert technicians will give you a quick response. It is also important pay close attention to our service specials, as you may want to group some of your maintenances together to save time. Keep in mind, if you bought a brand-new Mazda with us in the past, we offer a complimentary oil change that you can use while getting your blades switched out!
Getting your wiper blade replacement in Elk Grove, CA, is as easy as coming and visiting our team at Mazda of Elk Grove as soon as today! Give us a call at 877-977-4640 to get an appointment set up, or utilize our Schedule Appointment form. We are located at 8588 Laguna Grove Drive in Elk Grove, CA.
Testimonials
Great Experience at Elk Grove Mazda Recently
4-5-2019
Love this place!
4-19-2019
Patient and Thorough!
3-24-2019
We Chose the Option With The Maintenance Plan
3-28-2019
Time and Time Again
4-3-2019
My First Time Buying a Car
3-27-2019
Friendly and accomodating service!
3-15-2016
New car
3-15-2016
Excellent experience with buying my first new car
3-15-2016
Excellent Buying Experience
3-15-2016
EXCELLENT first time buying experience!
3-15-2016
The people make the difference!
3-15-2016
Excellent buying experience.
3-15-2016
Great experience thank you also Matt and Steve
3-15-2016
Awesome experience!
3-15-2016
Very informative and patient staff
3-15-2016
LOVE MY CAR!
3-15-2016
Great experience!
3-15-2016
Great place to buy a car.
3-15-2016
Mazda CX 5
3-15-2016
Read More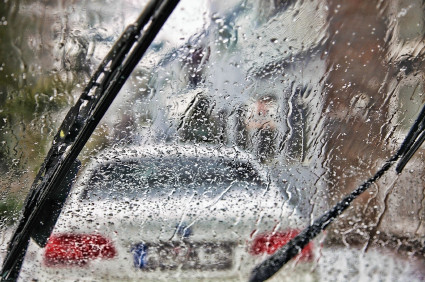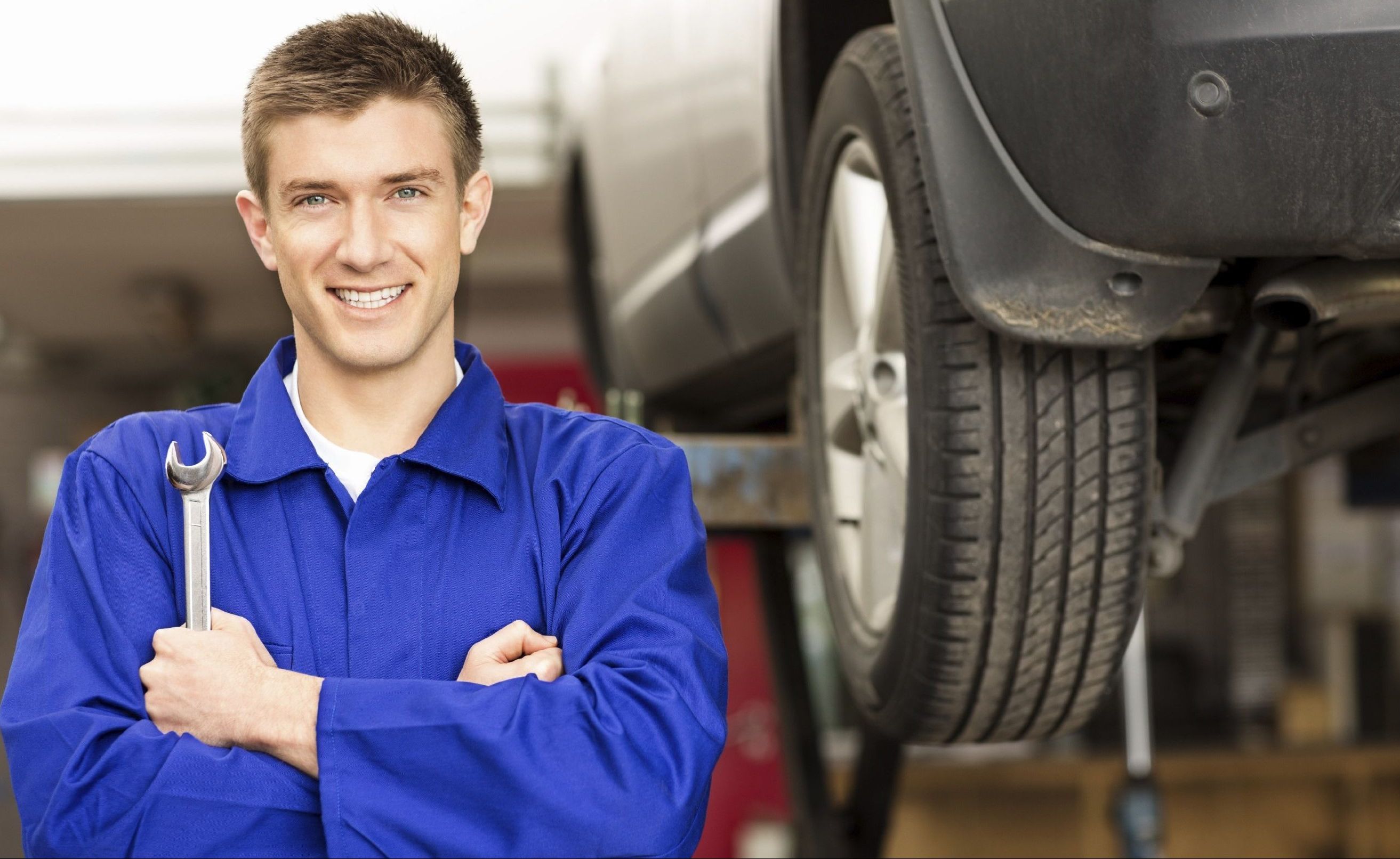 Mazda Elk Grove Service Hours
877-977-4640
| | |
| --- | --- |
| Monday | 7:00 am - 6:00 pm |
| Tuesday | 7:00 am - 6:00 pm |
| Wednesday | 7:00 am - 6:00 pm |
| Thursday | 7:00 am - 6:00 pm |
| Friday | 7:00 am - 6:00 pm |
| Saturday | 7:00 am - 4:00 pm |
| Sunday | Closed |
* See dealer for details.